Paper converting
When packaging is good packaging.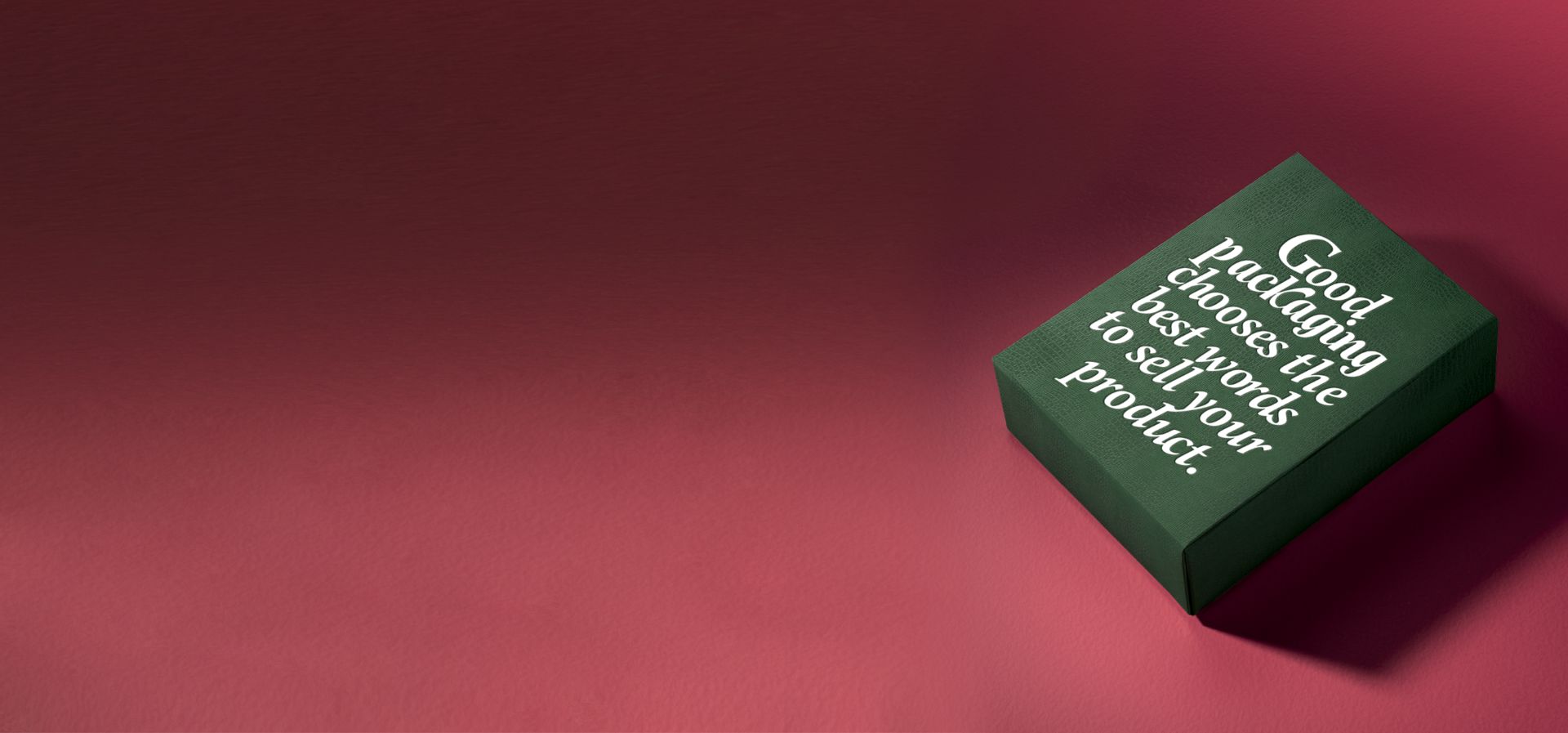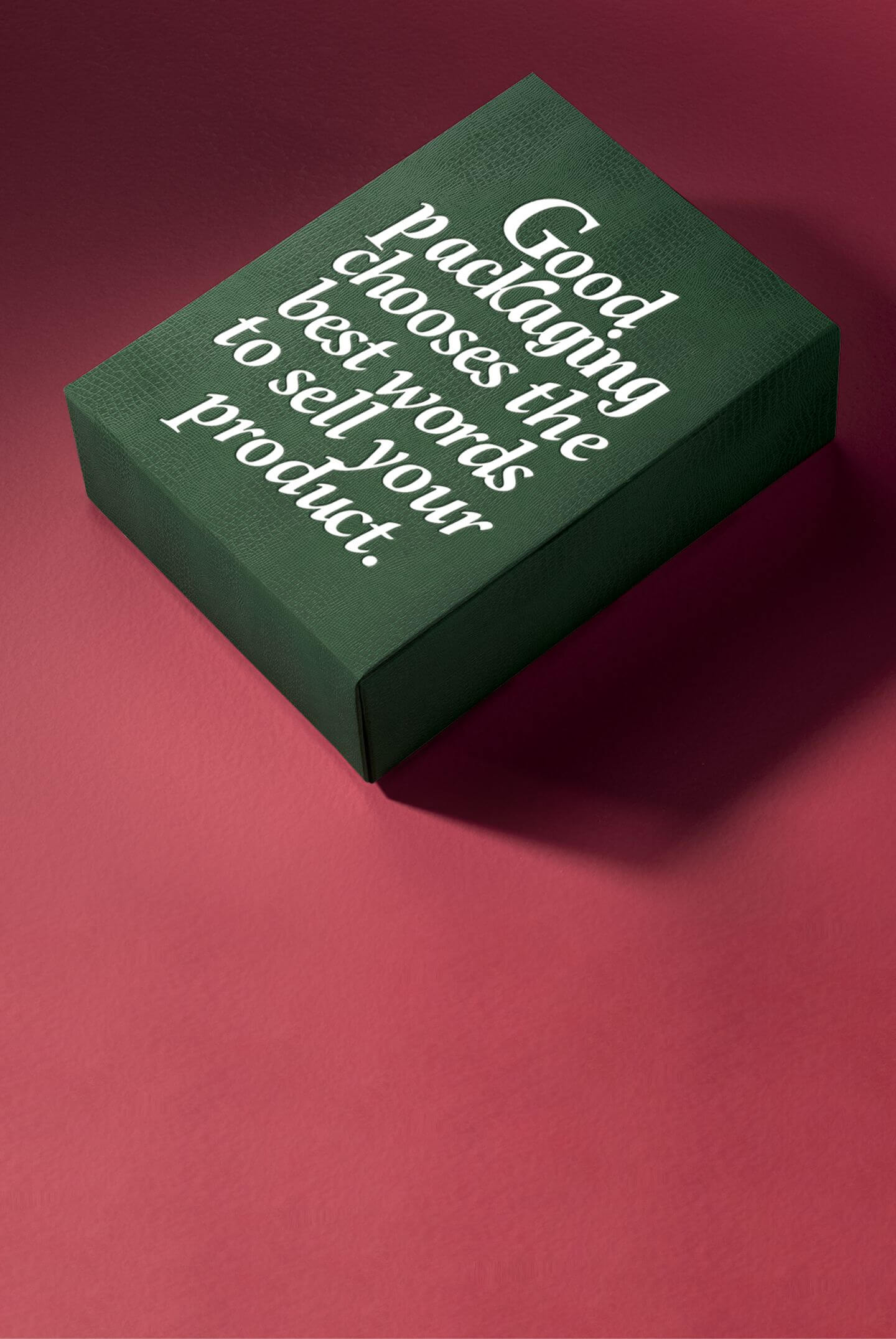 SIMPLICITY: good packaging calls for originality and creativity, but simplicity always comes out on top. It is important to be direct and touch quickly upon customers' needs without beating around the bush. Simplicity in the graphics must go hand in hand with simplicity of use. Make sure that the packaging is not to difficult to open or impossible to close again.
After all, less is more, as they say ;-)


CREATIVITY: This may sound like a contradiction, but fear not: being simple and creative at the same time may be difficult, but it is not impossible! In order to be noticed, it is essential to bring an elaborate package that is different from the rest and that has something to make it stand out from the crowd


INFORMATION: Good packaging should not only be pleasing to look at, but also useful to read. You should therefore include the strong points of the product and brand on the packaging. Packaging made from paper should take the form of an informative leaflet, where the benefits that the product in question brings over competitors can be quickly and easily consulted.


SUSTAINABILITY: We are living in a time where public opinion is showing itself to be increasingly attentive to environmental issues. The lighter, stronger and greener packaging is, the more it can call itself environmentally-friendly and therefore the better esteemed it will be. Being a sustainable brand that offers a paper converting department and sustainable packaging is a further point in Itasystem's favour


Complete on large 100*140 format from print to finished part
Production capacity from a few hundred to large quantities
Rapid delivery times thanks to internal production cycles
Large format
Our paper converting department makes all full-cycle packaging in large 100*140 format from printing to laminating (micro-wave/low-wave/micro-triple/double treatment) to die-cutting and gluing from a minimum of 10 cm to a maximum of 110 cm (open box).
Creativity
We offer a capacity for design, graphic realisation, the paper converting of final printed and plotter-cut samples, and the possibility of having the customer visualise their designs in 3D.