Alveolar Displays.
Thickness from 5 mm to 15 mm
Various range of colors
Possibility of printing or adhesive applications (we take care of everything!)
Supports heavy products
Project entirely made by our technicians
Realization of the assembly instructions
Packaging and customized packing with shipping
More information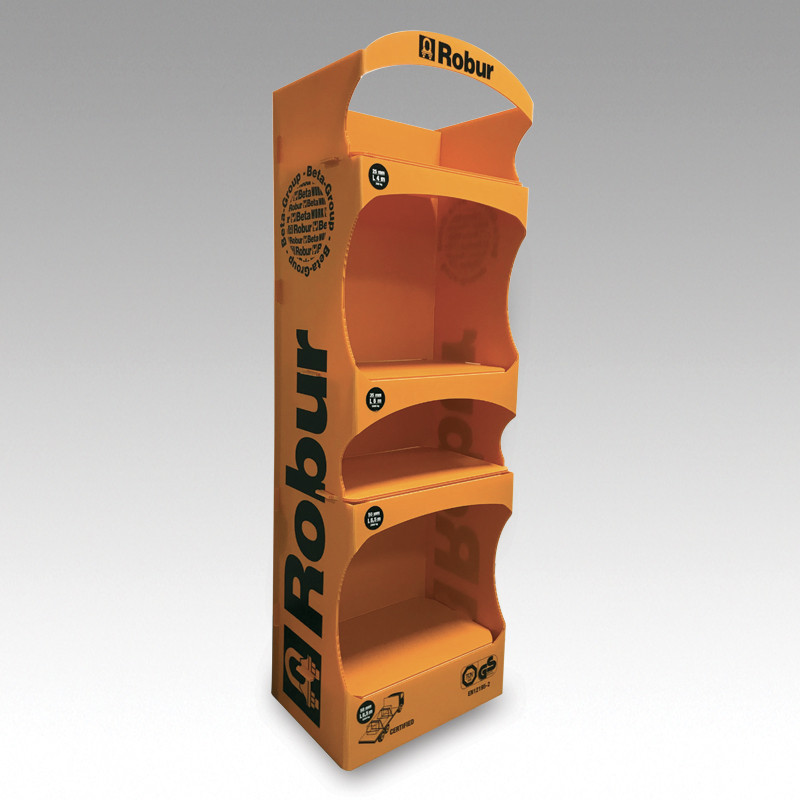 Displays available in cardboard or polypropylene.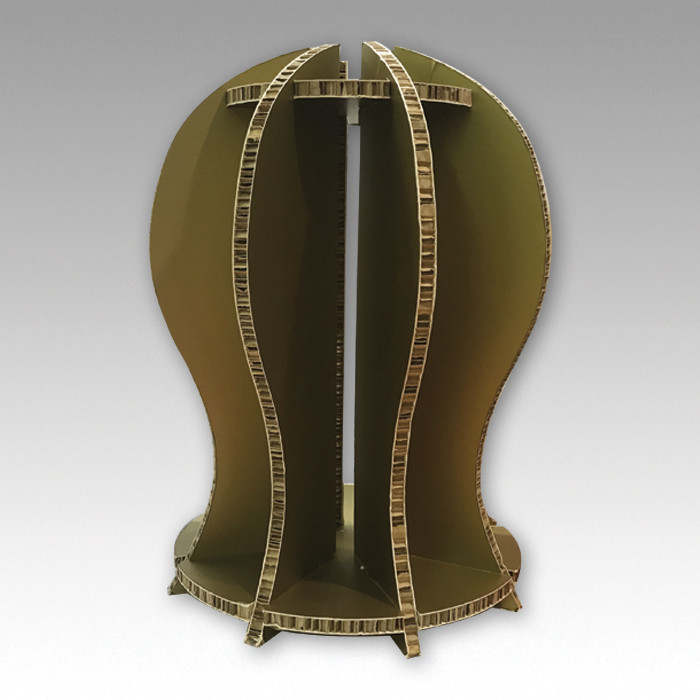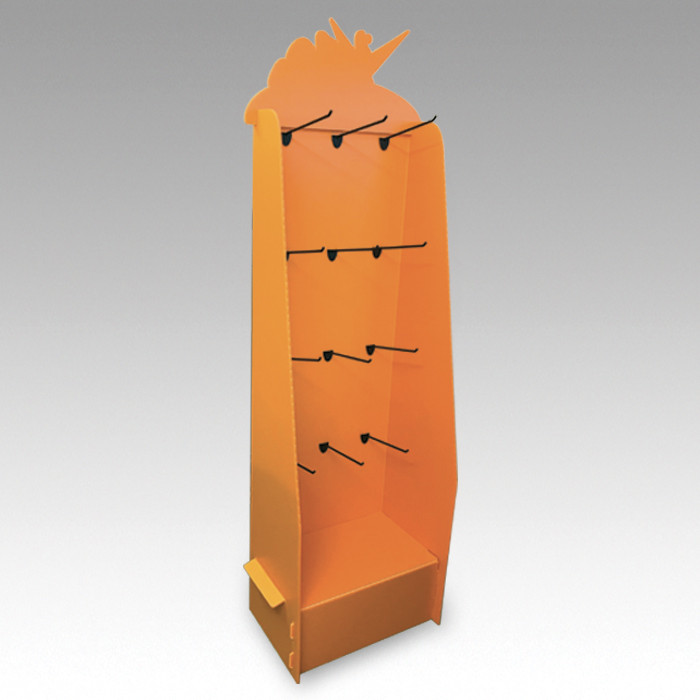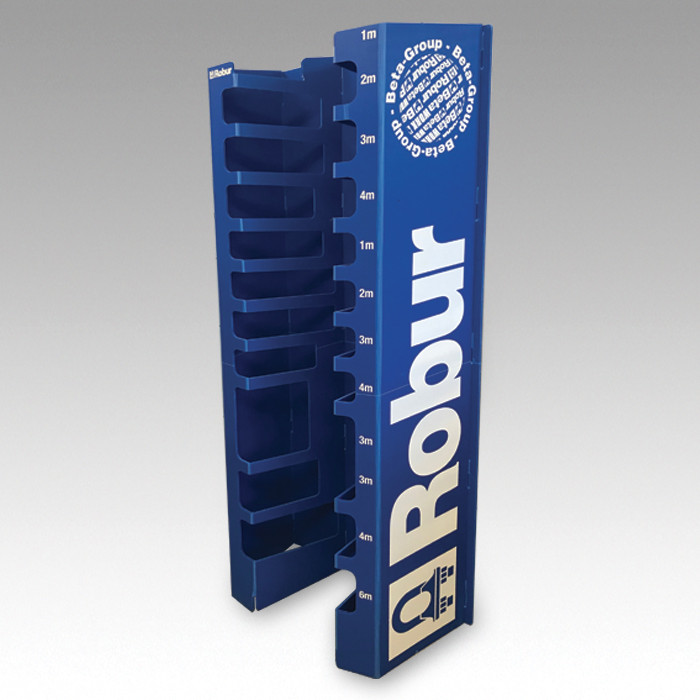 Do you need more information?
Give us more information about your needs and we will advise you on the best solution!