Arrow tags.
Printable on both sides
Graphics on any client request
Certified for food use
Application with automatic sealing machine
Recyclable 100% with reduced environmental impact
More information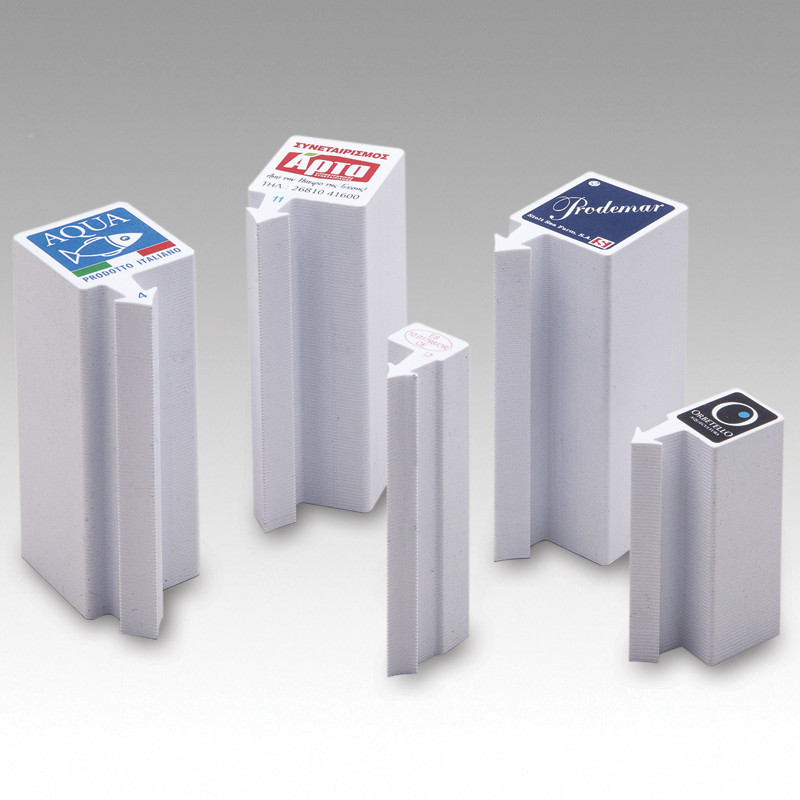 ARROW TAG, the quick and easy way to identify and track fresh, unpackaged products.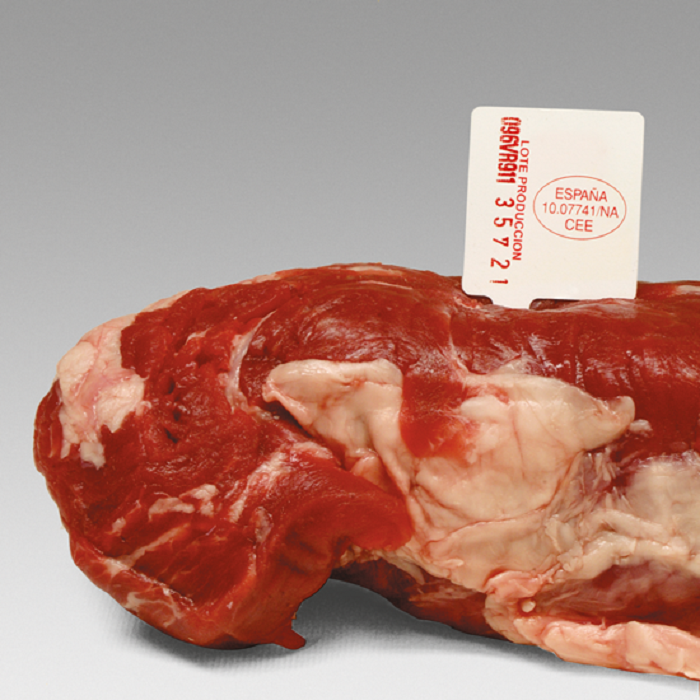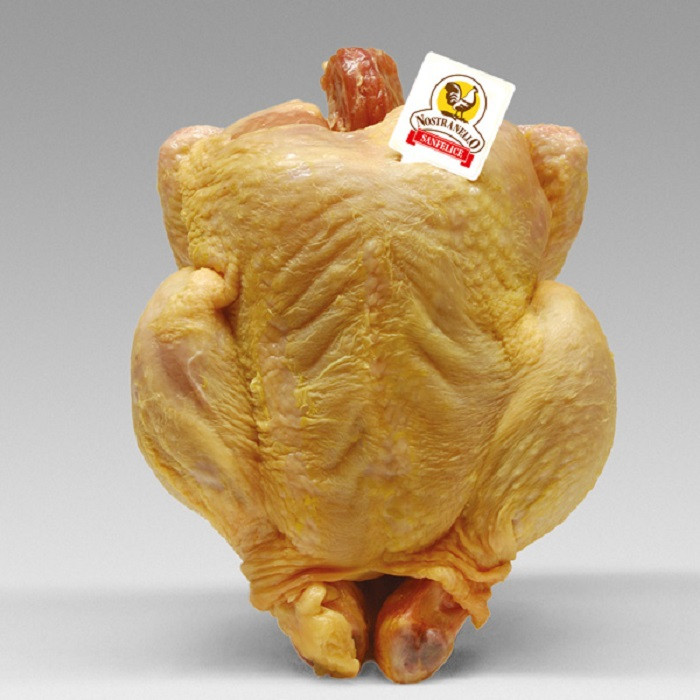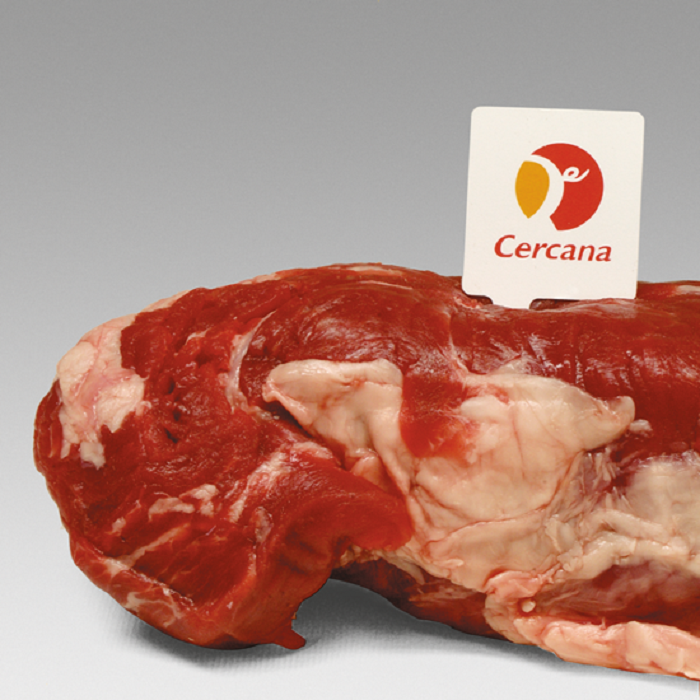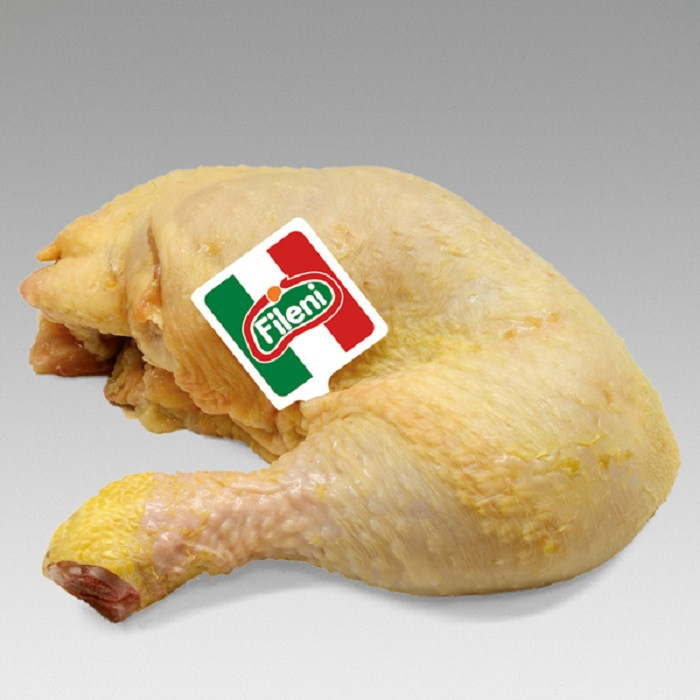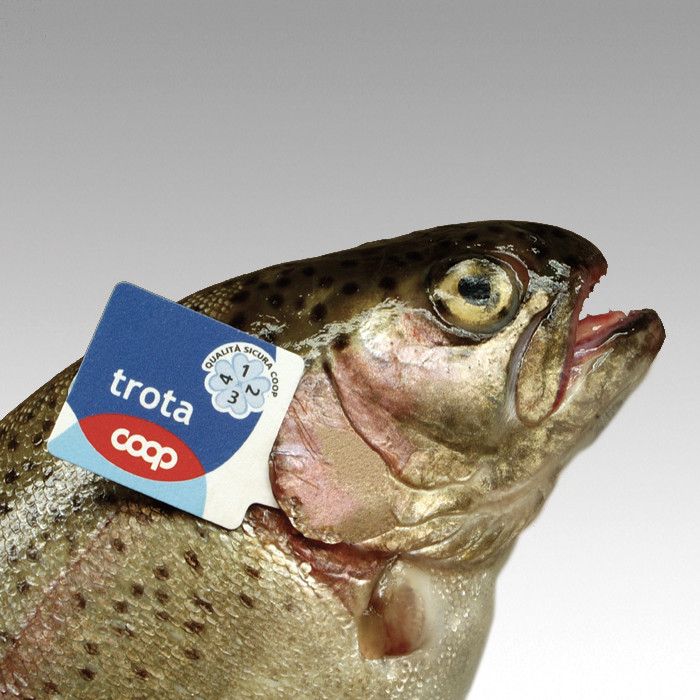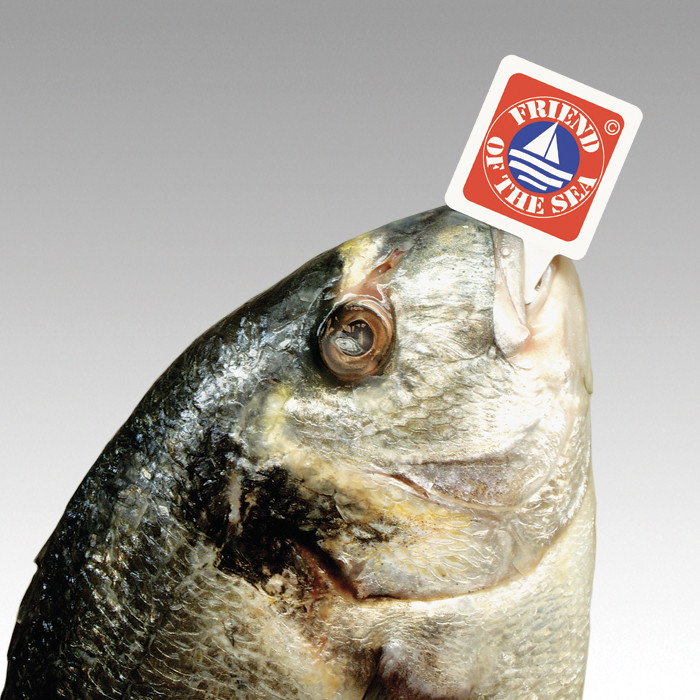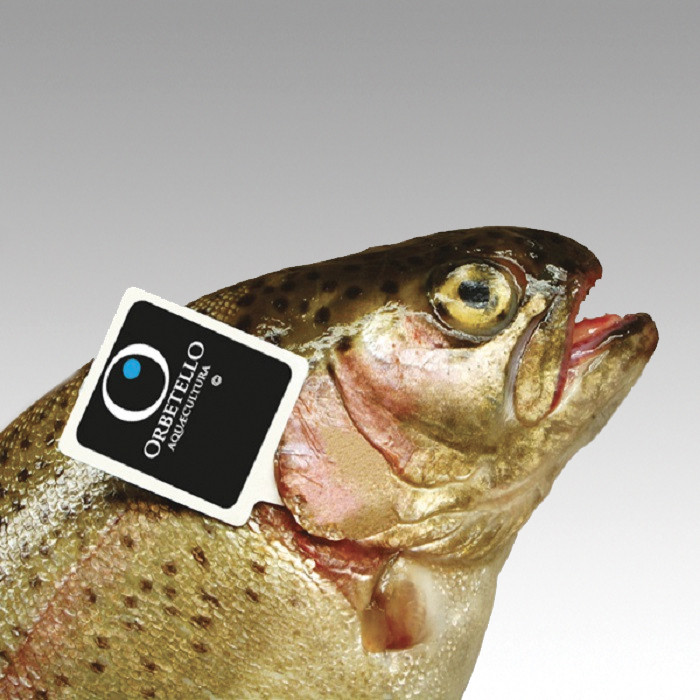 This is a quick and simple solution for labelling fresh products which are sold without packaging, such as:
Identification of Fish
Identification of Meat
Identification of Poultry
Identification of Carcasses
ARROW TAGS are certified plastic seals for use in the food industry and, unlike other systems, they do not leave residue in the product when the seal is removed.
Three sizes are available to ensure the marketing needs of all customers can be met.
They are provided in pre-welded cartridges which do not generate production waste.
It is possible to print variable data on the seal while it is being applied to products, such as:
production date
use-by date
batch number
product name
Do you need more information?
Give us more information about your needs and we will advise you on the best solution!