Cardboard tags.
Certified for food contact
Customization form, template, print
Production even in small quantities
More information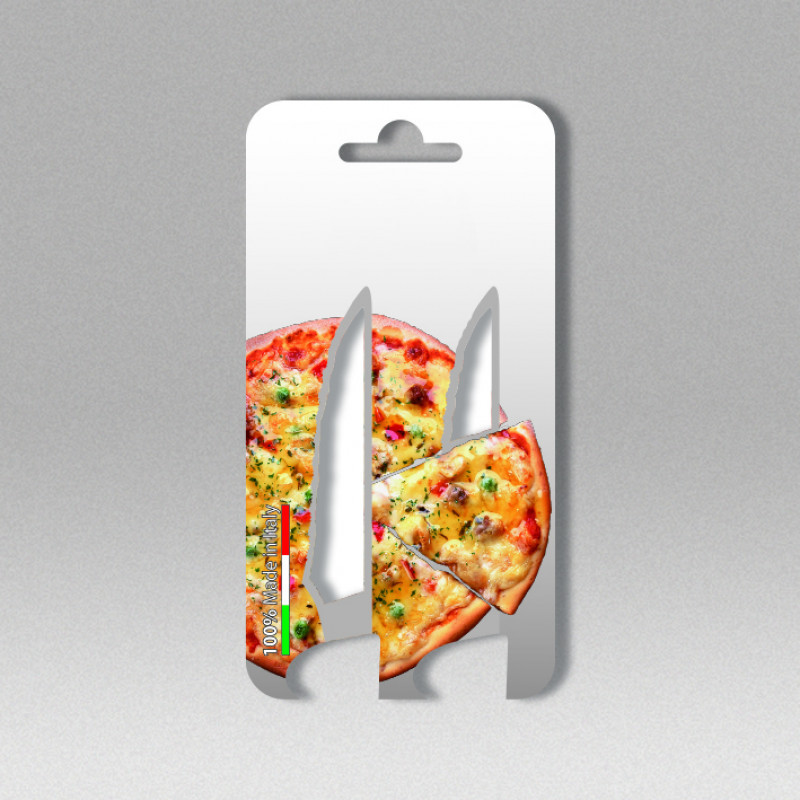 Cardboard tags to hang products in displays.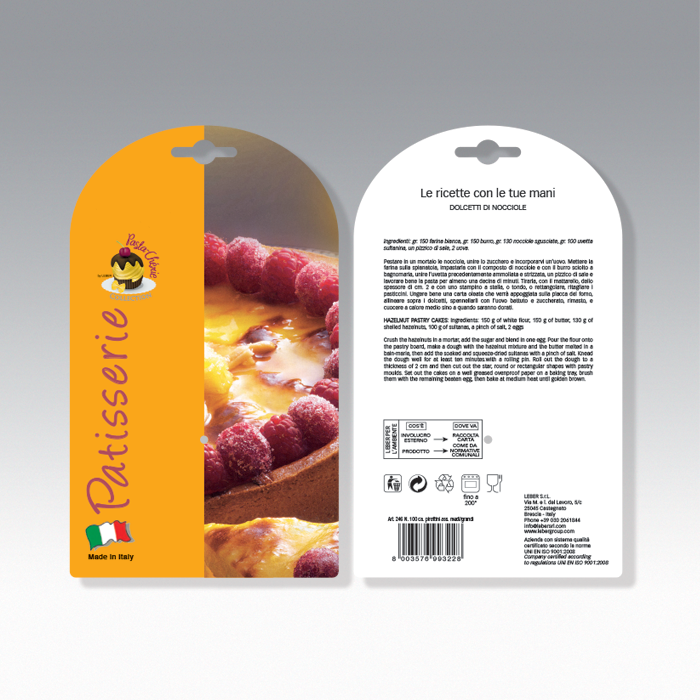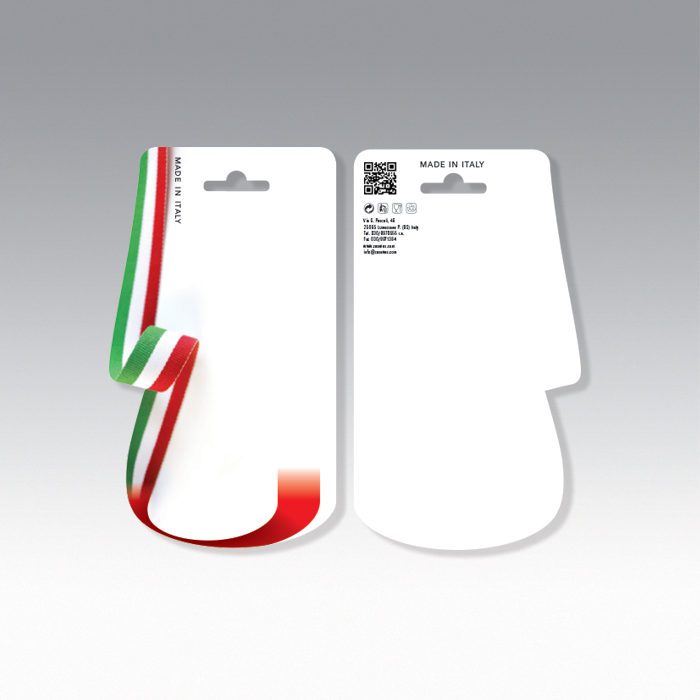 Solutions for
your sector
ITASYSTEM's patented and unbreakable labels and sealsare an effective, clear and easy-to-apply system to transmit quality and safety from producers to consumers. All this and our other products for multiple sectors guarantee a low environmental impact.
Retail and Merchandising
Itasystem designs and manufactures labels and seals for businesses. We produce plastic and cardboard tags for product display within commercial activities.
Cardboard tags suitable for the blister and skin-pack sector. Product fastening tags with a nylon strap for easy application.
Types of products to which cardboard tags can be applied::
Household items
Pet items
Hardware items
Costume jewellery items
We offer:
Shapes

and

contours

on customer demand
Customised cardboard tag printing
Printing on

non-standard thicknesses

of over 800 my