Collars.
Certified for contact with food
Quality very high
Shape and size any upon client's request
Tool of effective sales
Diversify the presentation of the product in an optimal way
Recyclable 100% with reduced environmental impact
More information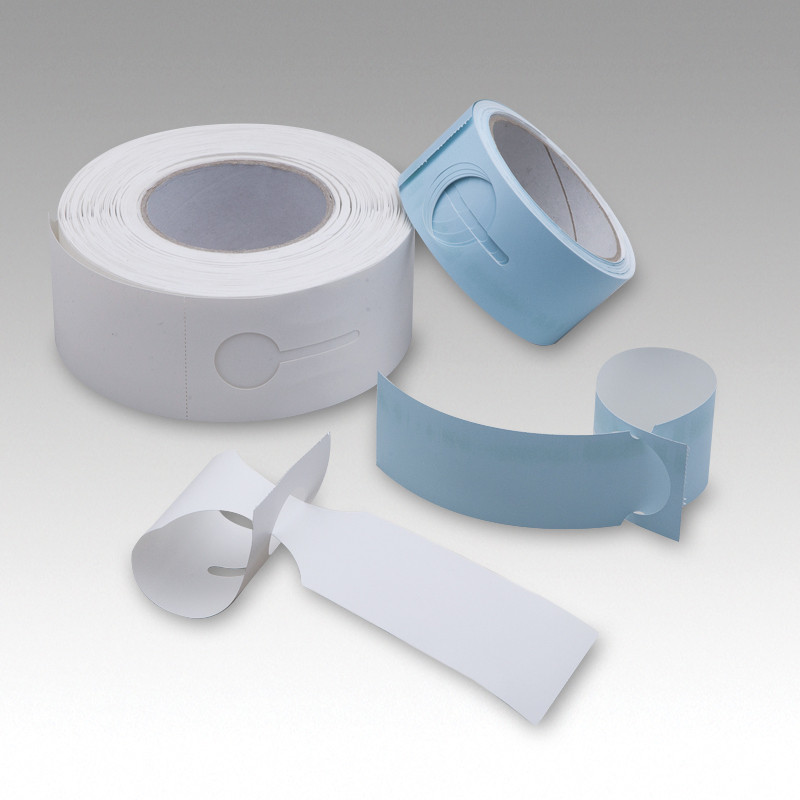 Collar labels: a practical solution to add value to your product.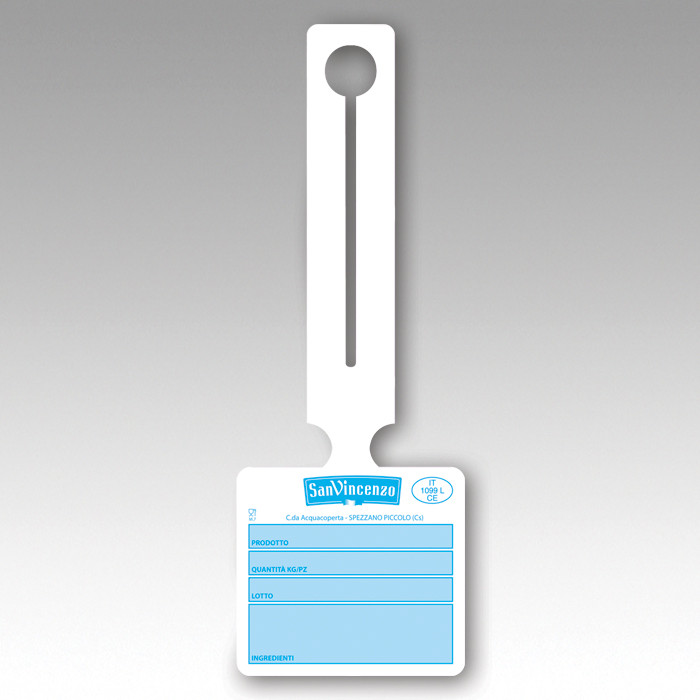 Solutions for
your sector
ITASYSTEM's patented and unbreakable labels and sealsare an effective, clear and easy-to-apply system to transmit quality and safety from producers to consumers. All this and our other products for multiple sectors guarantee a low environmental impact.
Sausages
Itasystem offers a wide range of labels and seals for sausages to guarantee the maximum traceability, identification and quality of unpackaged products.
Red meat
Dart seals freccetta, etichette plastic or roll labels, collars and price tags: Itasystem's solutions for unpackaged red meat
Ham producers
Our range includes labels and seals for ham producers. We have a vast catalogue of customisable quality control solutions and solutions to trace products in the food industry.
Collar labels made of plastic certified for contact with foodstuffs are of the highest quality and are the best way to embellish product packaging and add value.
Itasystem's collar labels are supplied on rolls for thermal transfer printing, either neutral or customised for use in the identification of trolleys, baskets, crates, etc.
Unlike paper, plastic collar labels are impermeable to grease and water.