Fast Tag.
Variable data printing with the operator's printer
Customization on request with the customer's brands
Application with Fast Tag printer
System plug-and-play connect the printer and start!
Recyclable 100% with reduced environmental impact
More information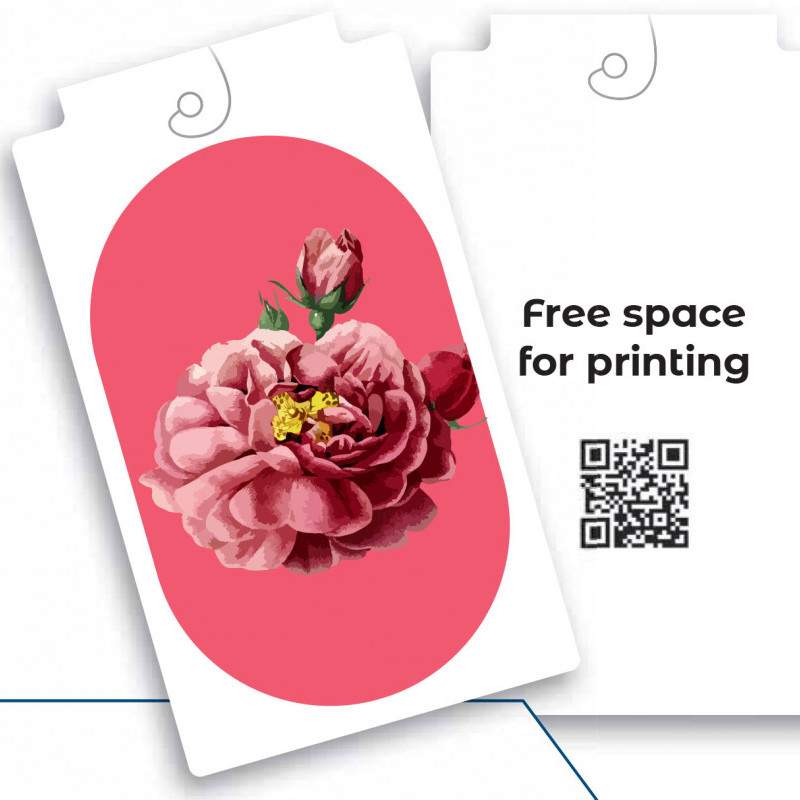 Simple and straightforward nursery labels to identify and code any product.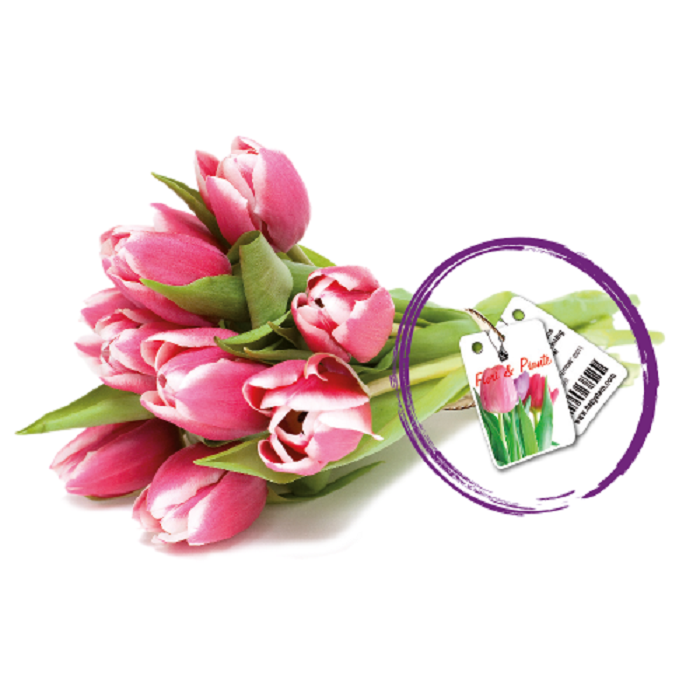 Solutions for
your sector
ITASYSTEM's patented and unbreakable labels and sealsare an effective, clear and easy-to-apply system to transmit quality and safety from producers to consumers. All this and our other products for multiple sectors guarantee a low environmental impact.
Nurseries
We create custom labels and seals for nurseries.Choose from a wide range of customisable solutions in our catalogue.
Itasystem is an expert in the design and production of plastic labels. Over the years, we have cultivated considerable expertise in the design of customised and original nursery labels. We support all our customers in creating clear and effective product identification tools.
Our production of nursery labels is characterised by a modern process, innovative machinery and attention to environmental impact. We offer numerous green media and materials for the production of sustainable and functional plastic labels.