Labels made of vegetable paper.
Print high quality
Suitable for fresh counter products
Shape and size any upon client's request
More information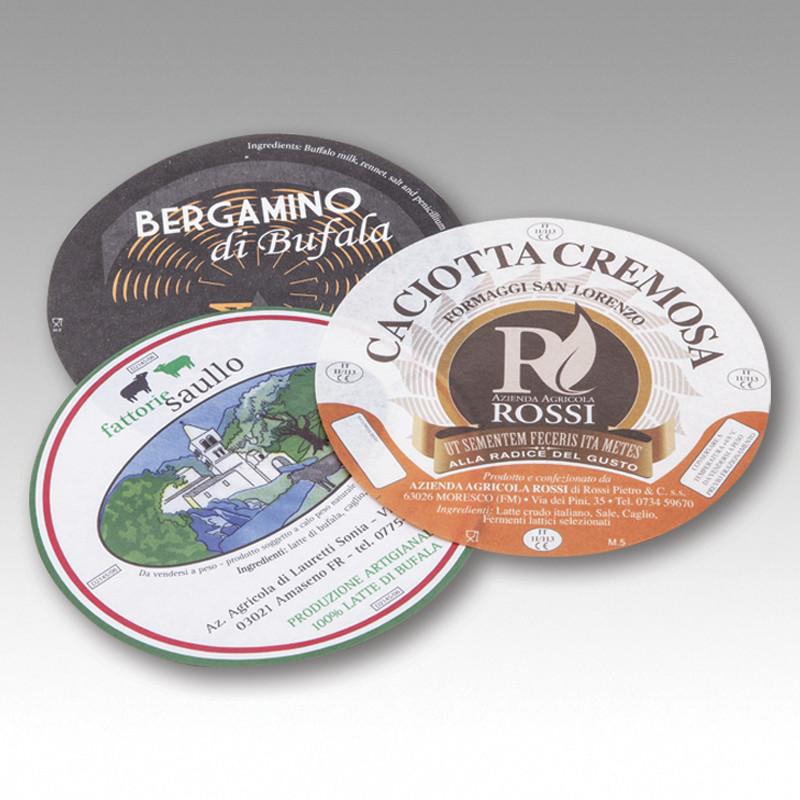 Sectors use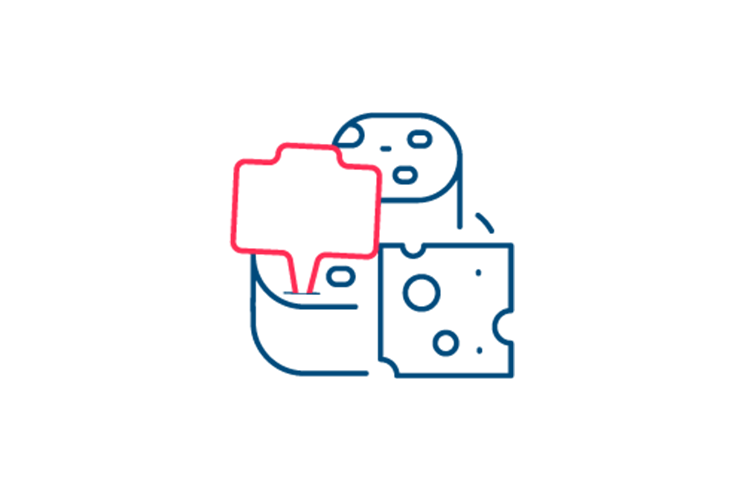 Dairy
Know more
Made especially to qualify cheeses.
These labels can be fully customised with high quality print.
Printable in any shape and size on customer request. 
The vegetable parchment paper (46g/m2) is suitable for packaging fresh and mature cheeses. 
The poly-coated paper (60g/m2) is recommended for storing and protecting food. The application of a thin film on normal cellulose paper makes it especially impermeable. 
Suitable for fresh delicatessen products such as cold meats and fresh cheese.
Available in:
Pure vegetable paper
Poly-coated vegetable paper
Various diameters available for all needs.
They are a useful and simple marketing tool to make the product more appealing to the customer!
Do you need more information?
Give us more information about your needs and we will advise you on the best solution!