Roll labels.
Printable multiple references with a single order
Tool of product identity
Indications legal for labeling
Materials high quality adhesive paper, adhesive polypropylene, gummed paper, in direct contact
We can make non-standard formats
More information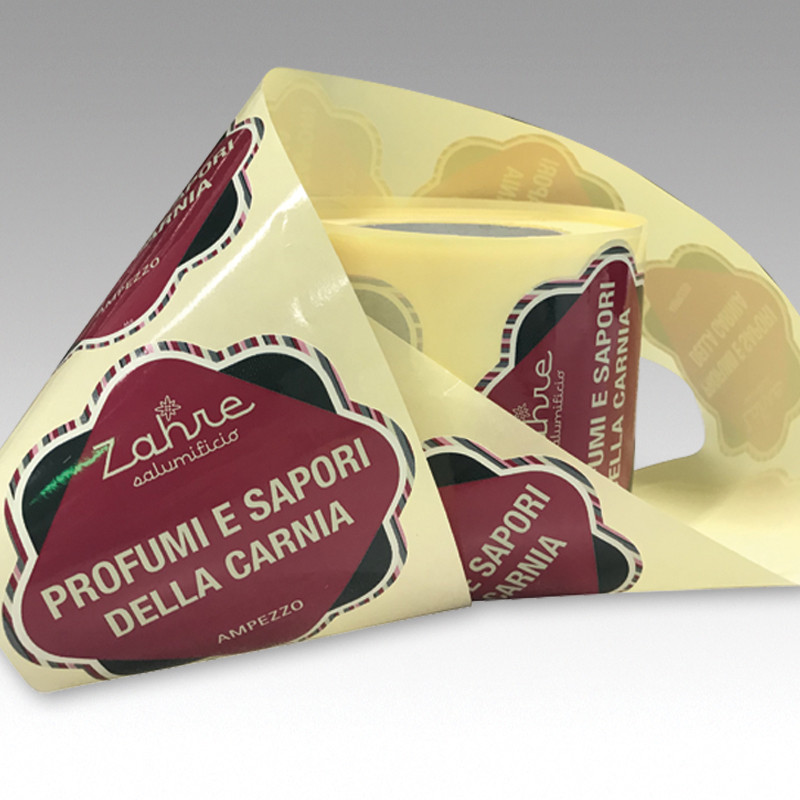 Adhesive and non-adhesive plastic and paper roll labels. Customisable in different shapes and formats.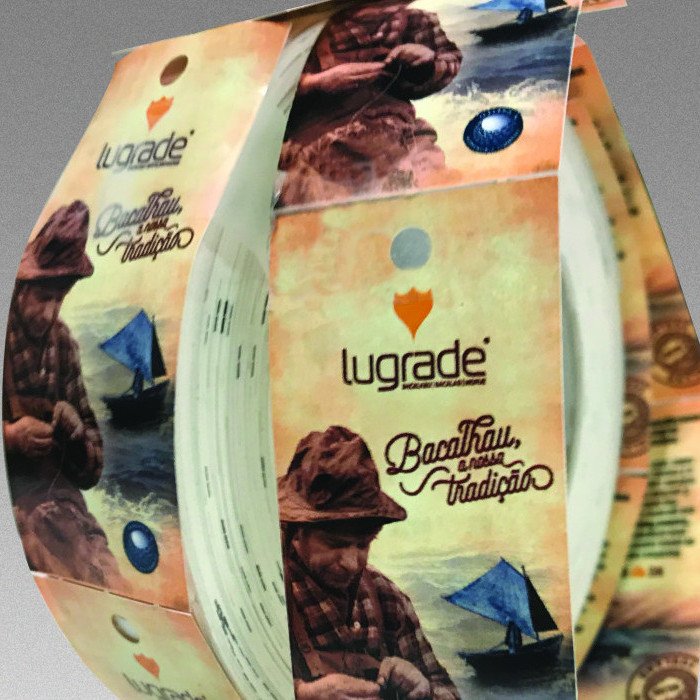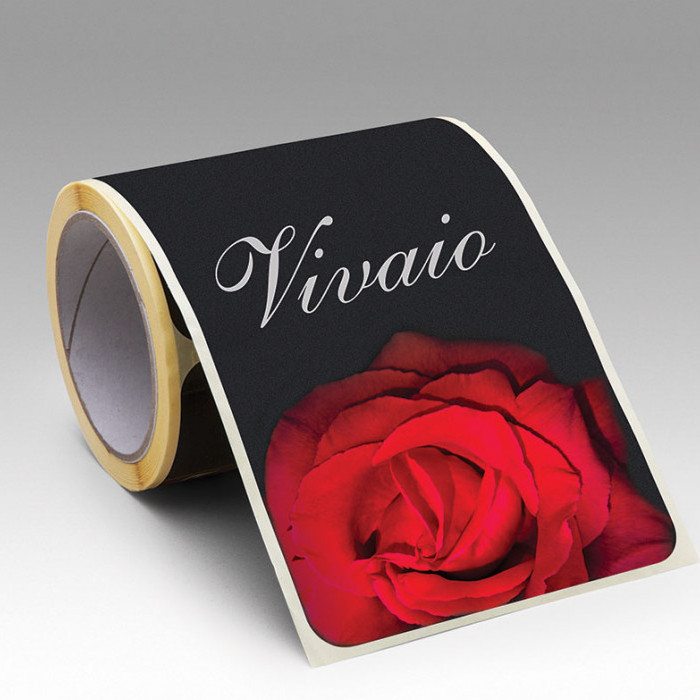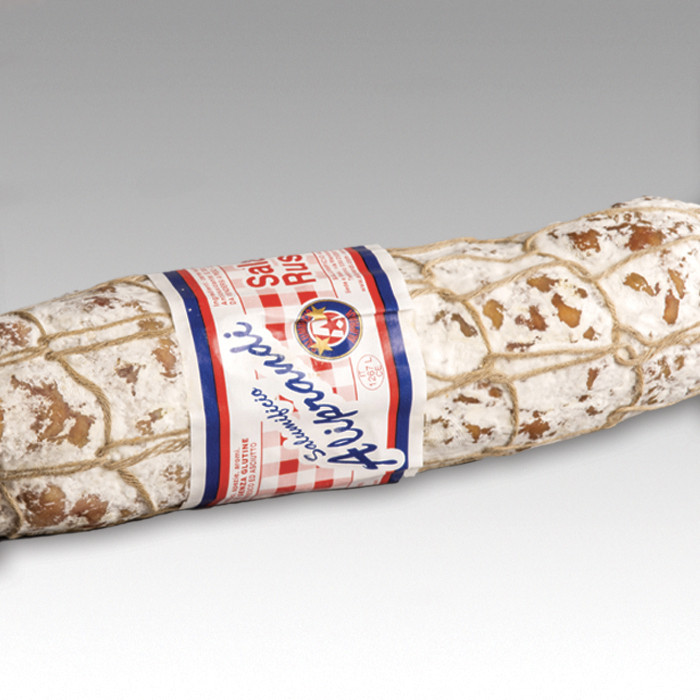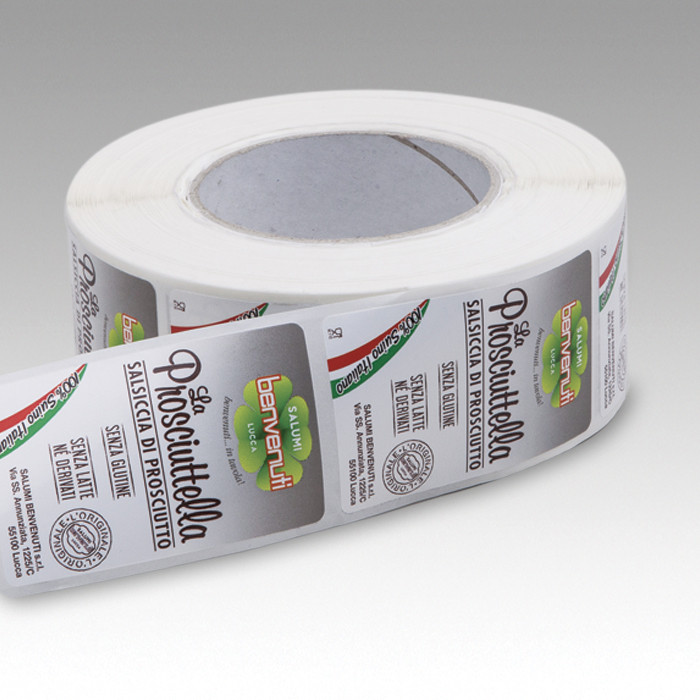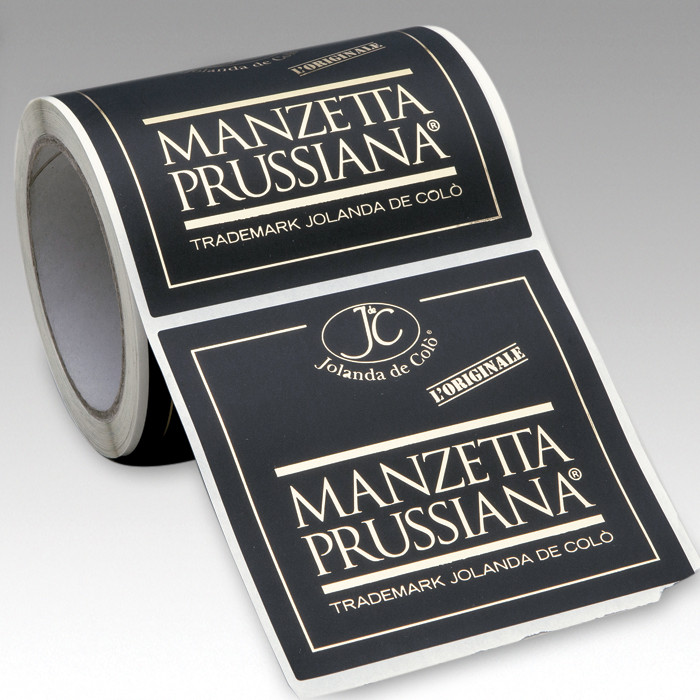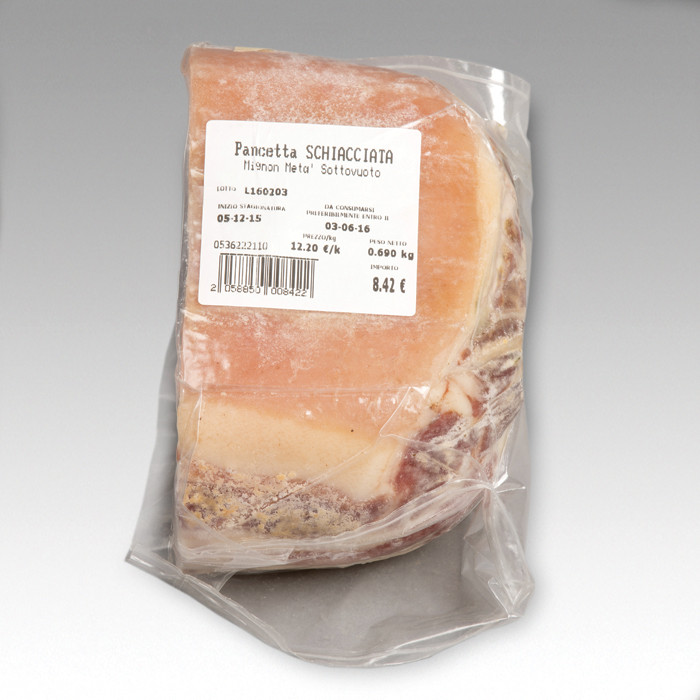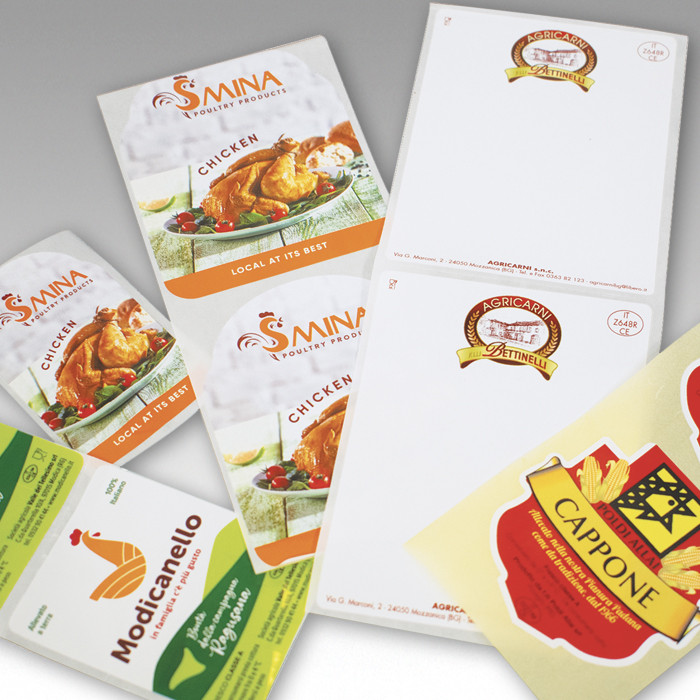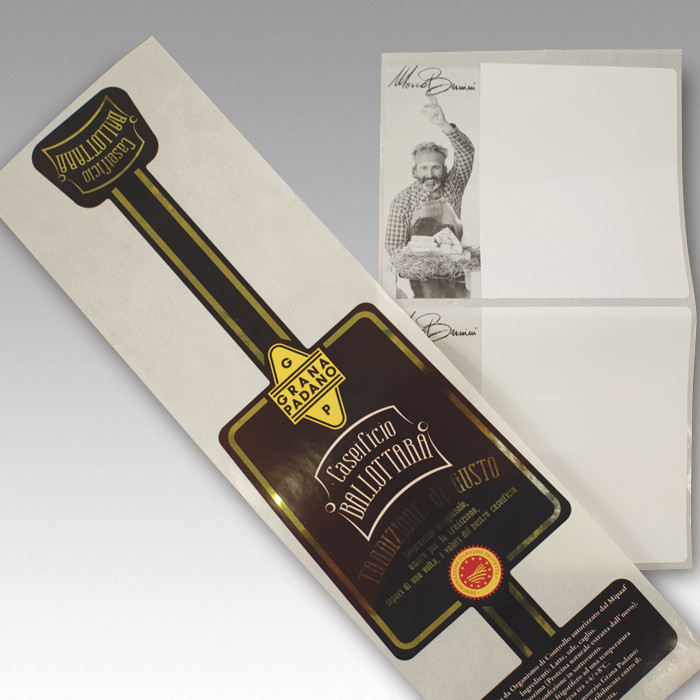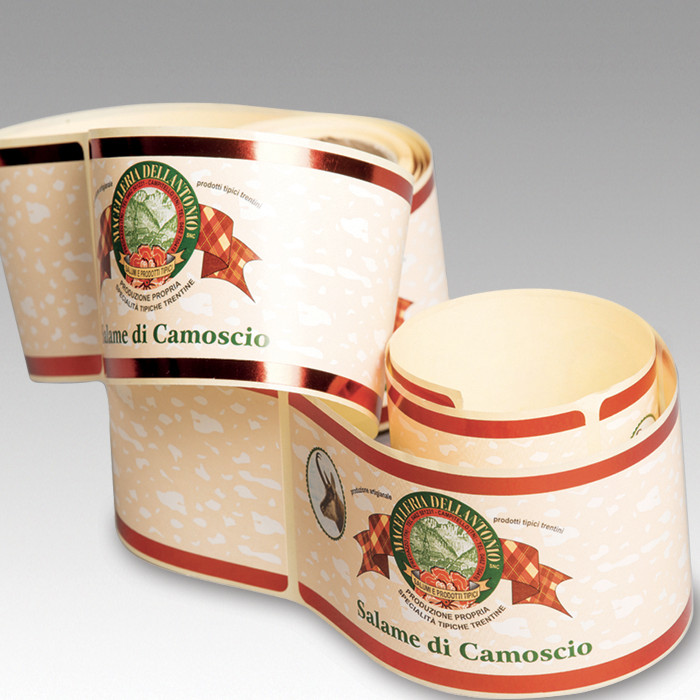 Solutions for
your sector
ITASYSTEM's patented and unbreakable labels and sealsare an effective, clear and easy-to-apply system to transmit quality and safety from producers to consumers. All this and our other products for multiple sectors guarantee a low environmental impact.
Sausages
Itasystem offers a wide range of labels and seals for sausages to guarantee the maximum traceability, identification and quality of unpackaged products.
White meat
We manufacture guarantee seals and labels for white meat to allow producers and consumers to identify and trace fresh produce as easily as possible.
Ham producers
Our range includes labels and seals for ham producers. We have a vast catalogue of customisable quality control solutions and solutions to trace products in the food industry.
Roll labels
Adhesive
The adhesive roll labels :
Allow multiple items to be printed per order at no extra cost.
Are numberable or individually customisable
Allow non-standard formats (over one metre in length) to be manufactured
Are designed on request by our in-house consultant.
Are manufactured from high quality adhesive materials depending on the specific application (from -40°C >).
Are clear and indelible.
Adhesive roll labels made by Itasystem are available in:
Adhesive paper
Adhesive polypropylene
Adhesive for direct contact
---
Non-adhesive
Non-adhesive roll labels are characterised by their high technological value.
They are made with hatching between each label to make them easier to peel off.
Thermal transfer printers can also be used to identify products.
They are also made from 100% recyclable plastics for humid environments and applications requiring a special seal.
Itasystem offers the option of perforating each individual label on the roll or making a clean hole (without the hole residue).
The non-adhesive roll labels:
Are numberable or individually customisable
Are designed on request by our in-house consultant.
Are clear and indelible
Itasystem offers non-adhesive roll labels made from:
Paper
Polypropylene
---
Labels as a tool for product identification..
The law defines labelling as the set of items, marks, symbols, indications and images that appear on the label, packaging and sealing devices (caps, etc.) of foodstuffs..
None of this information must mislead consumers..
For this reason, labels must display
Clear legibility
Ease of reading
Indelibility
Mandatory information
Sales designation: product name
List of ingredients and allergens
List of additives: colourings, preservatives, antioxidants
Flavourings of natural or synthetic origin
Net quantity
Batch number and expiry date
Indications for storage and use
Place of origin of unmodified products
Place of last modification for modified products
Name and headquarters of the producer and packaging
Optional information
Commercial brand or private label
Nutritional information (mandatory since 13/12/2016)
Environmental labelling
Barcode
Sign of measurement
Organic labels and marks of origin: Protected Designation of Origin (PDO), Protected Graphical Indication (PGI) or Traditional Speciality Guaranteed (TSG)
Roll labels are available in various materials
Adhesive paper labels
Adhesive polypropylene labels
Direct contact adhesive labels
Gummed paper labels