Lillo clip.
Tamper-proof to close the bag
Metal free because it is made entirely of certified plastic
Printable with variable data
Welding ultrasound on different materials
Traceability with information writing during clipping
Flexibility of information management
Application with QB 900 machine
Recyclable 100% with reduced environmental impact
More information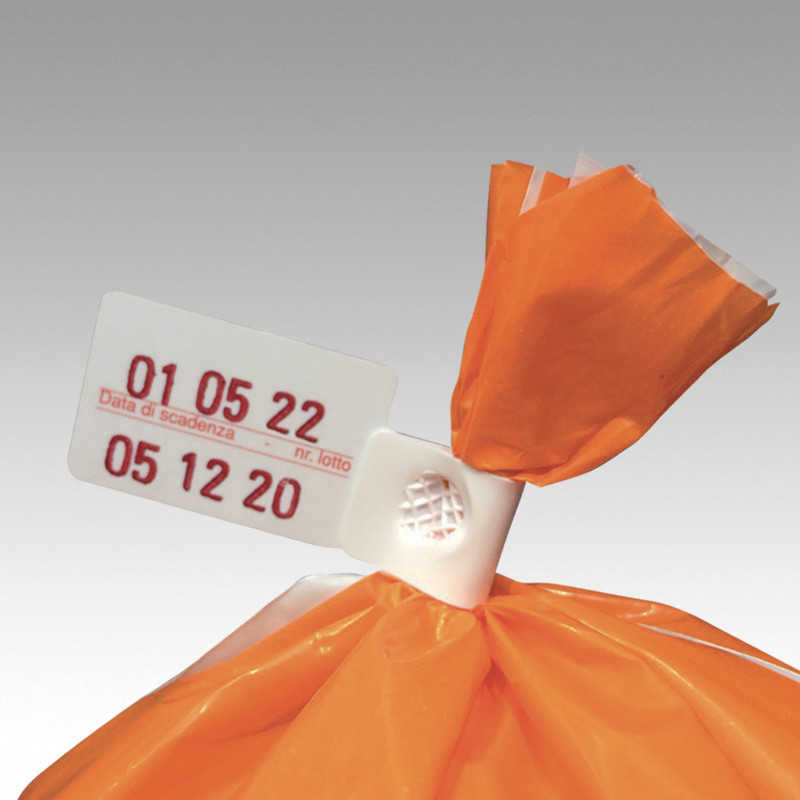 Sectors use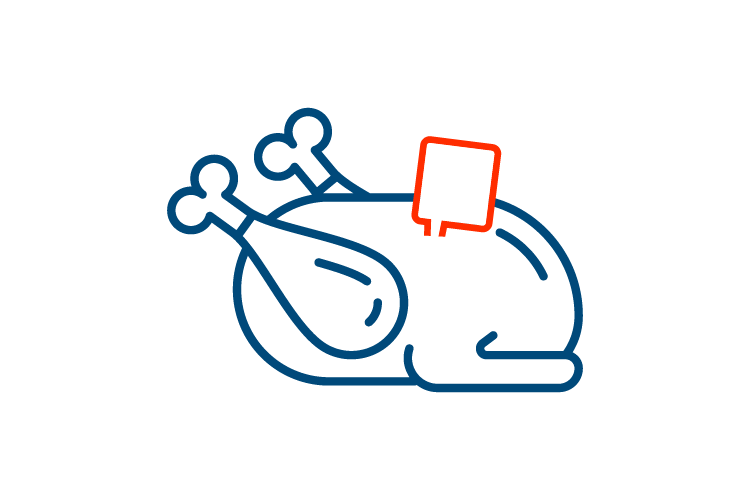 White meat
Know more
The tamper-proof seal in plastic and not detectable by the metal detector for bags.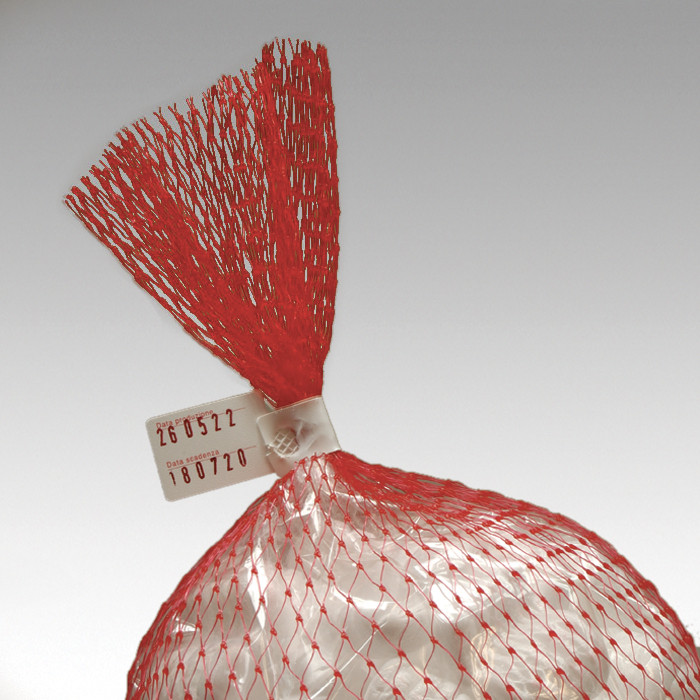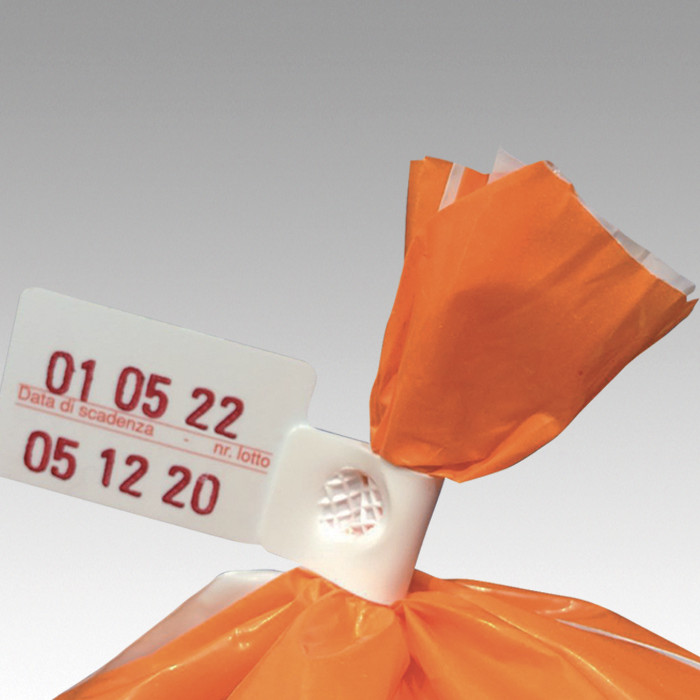 Characteristics
Plastic clip for closing BAGS securely. 
Tamper-proof features
Guaranteed with ultrasonic welding on various materials
Bags of various plastic materials 
Plastic or cotton nets 
Metal detection
Lilloclip is plastic and cannot be detected by metal detectors. 
Traceability and Information
All traceability information can be written during clipping, such as batch number, up to 12 codes, production date and use-by date. 
System flexibility
Easy information management (production date, use-by date, batch number) via a rotating stamping unit which can change information immediately.
Do you need more information?
Give us more information about your needs and we will advise you on the best solution!