Lillosigillo Mini.
Tamper-proof for the seal of the mozzarella bag
Certified not to be detected by the metal detector
Customization with graphics upon client's request
Print of variable data at the time of sealing on the bag
Application with QB 104 machine
Recyclable 100% with reduced environmental impact
More information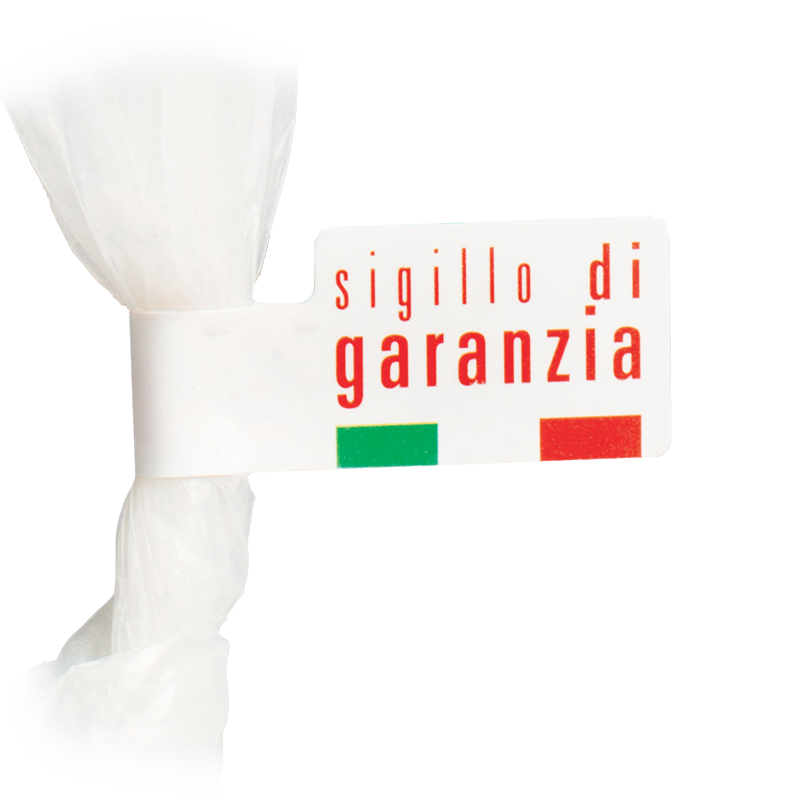 The unbreakable guarantee seal for mozzarella bag closure.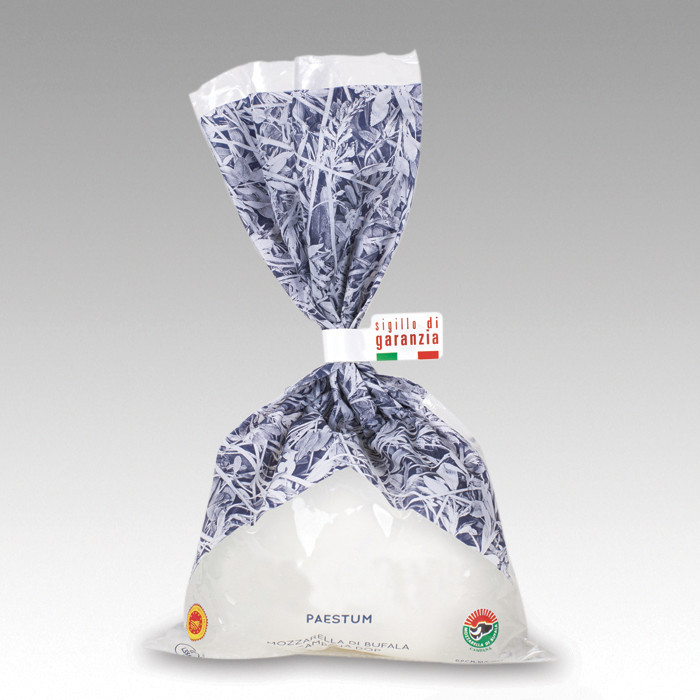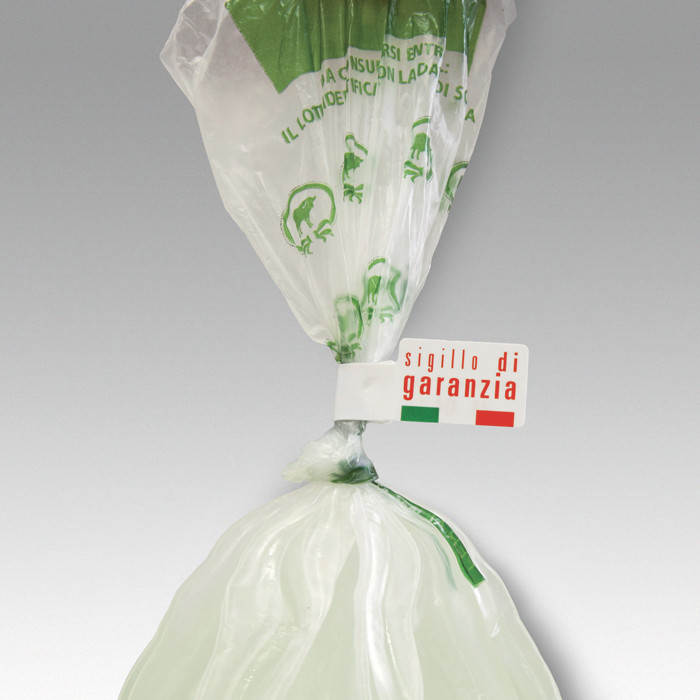 Solutions for
your sector
ITASYSTEM's patented and unbreakable labels and sealsare an effective, clear and easy-to-apply system to transmit quality and safety from producers to consumers. All this and our other products for multiple sectors guarantee a low environmental impact.
Cheese producers
Itasystem designs and manufactures labels and seals for cheese producers. These fast and smart systems allow for effective quality control and easily tracing fresh produce.
Lillosigillo Mini is the guarantee seal used for the unbreakable sealing of mozzarella bags to be applied above the knot as a means of guaranteeing product quality.
The variable data, expiry date and batch number, are printed on the bag when it is sealed.
Lillosigillo Mini is a metal-free mozzarella guarantee seal because it is made entirely of food-grade plastic and, unlike the old systems containing metal, it cannot be detected by metal detectors and is unbreakable thanks to its ultrasonic welding.
Standard Mod 280 on the front guarantee seal, back for printing the expiry date and batch number. Customised with graphics at the customer's request.