Lillosigillo ®.
Tamper-proof thanks to ultrasonic welding
Metal free because it is made entirely of food-grade plastic
Printable with variable data
Resistant up to 120°
Patented in Europe and Usa
Application with QB 104 or QB 130 machine
Recyclable 100% with reduced environmental impact
More information
Data sheet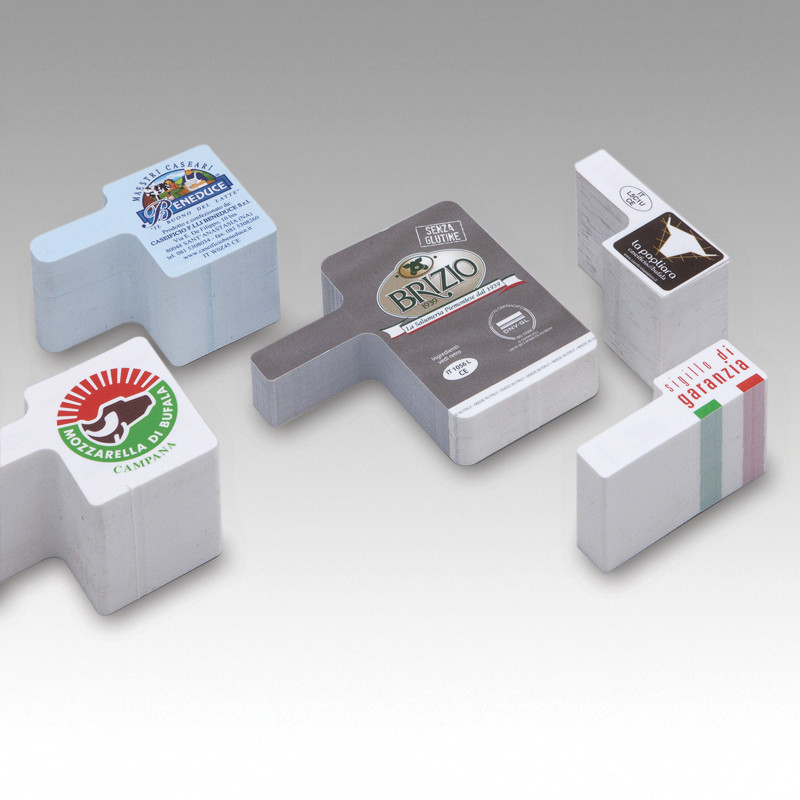 The revolutionary food guarantee seal for quality control and production chain traceability in the food industry.
Available format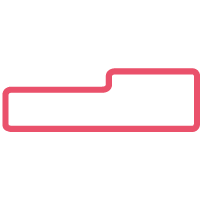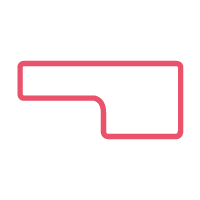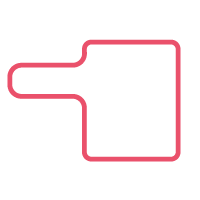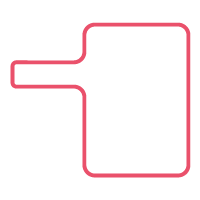 Download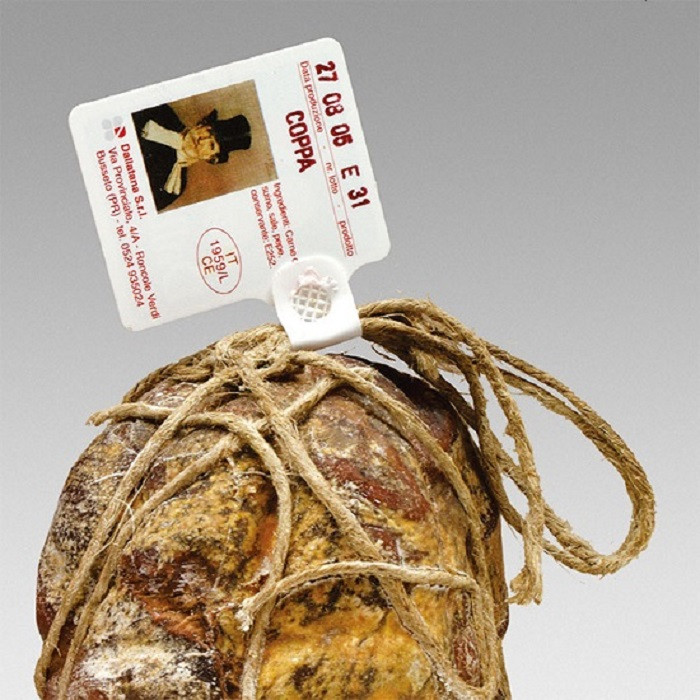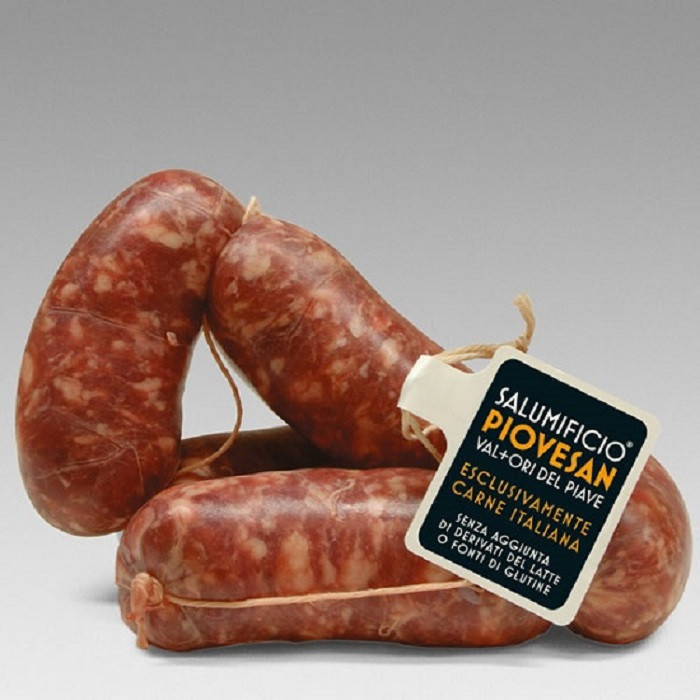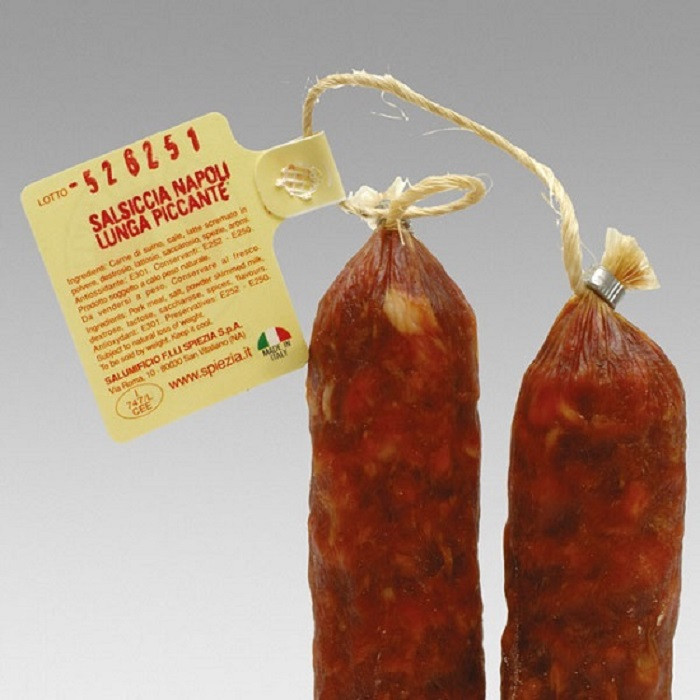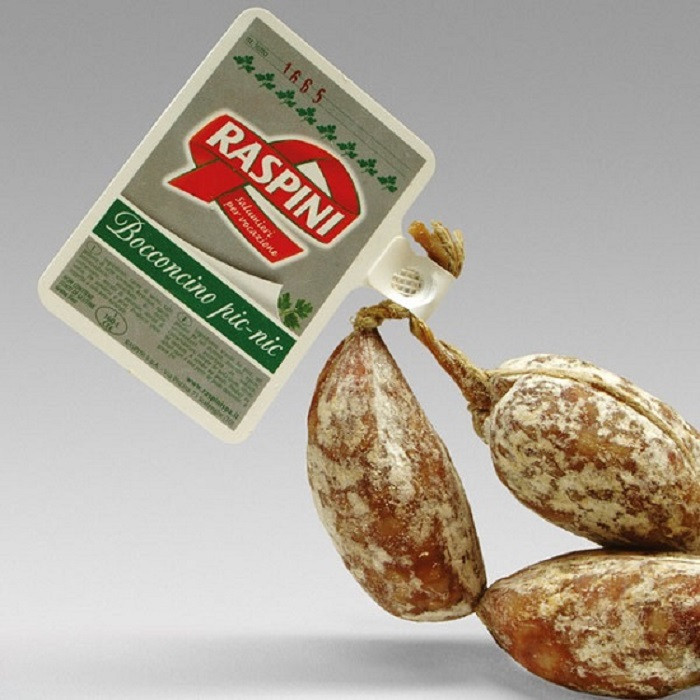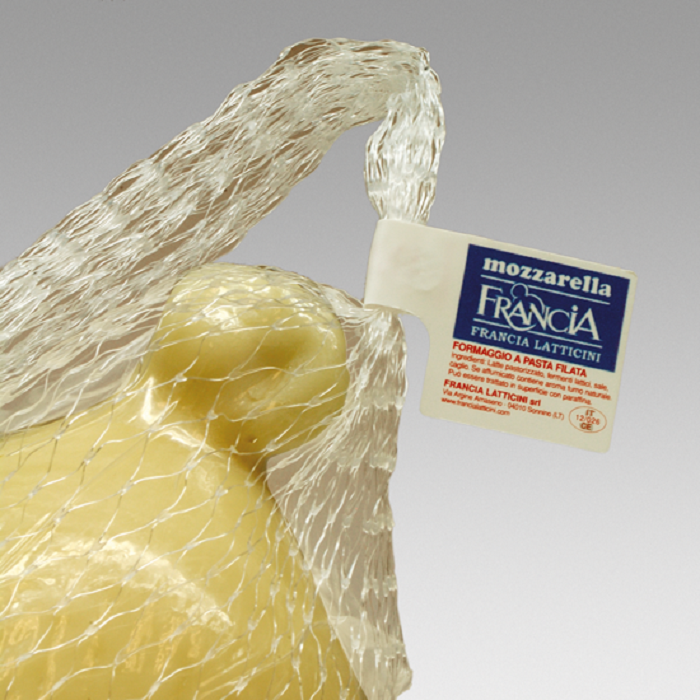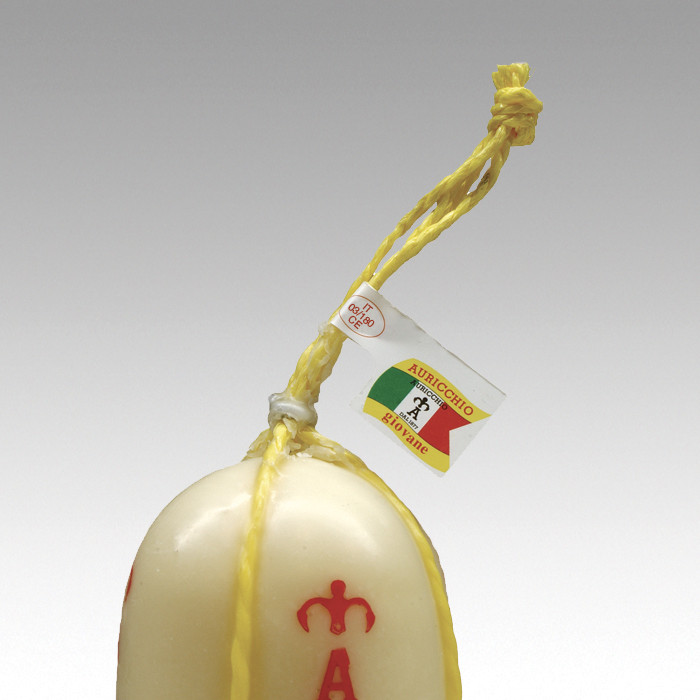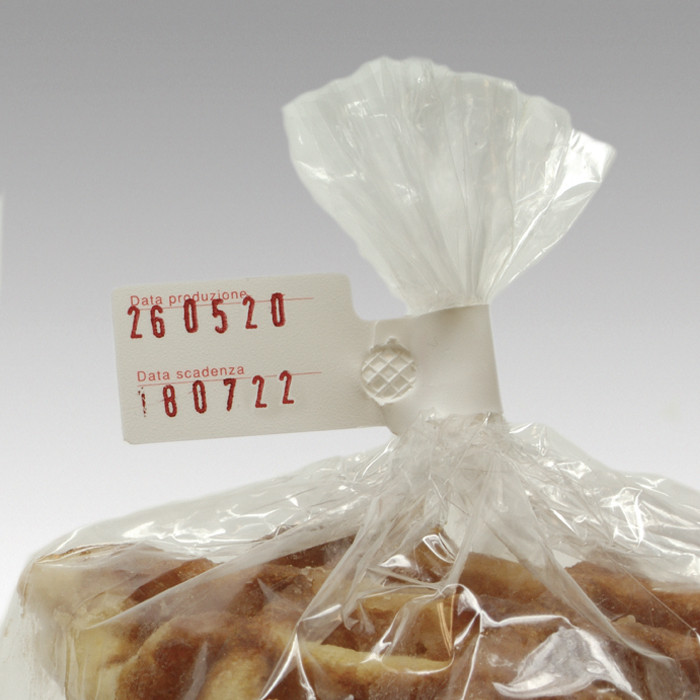 Solutions for
your sector
ITASYSTEM's patented and unbreakable labels and sealsare an effective, clear and easy-to-apply system to transmit quality and safety from producers to consumers. All this and our other products for multiple sectors guarantee a low environmental impact.
Sausages
Itasystem offers a wide range of labels and seals for sausages to guarantee the maximum traceability, identification and quality of unpackaged products.
Ham producers
Our range includes labels and seals for ham producers. We have a vast catalogue of customisable quality control solutions and solutions to trace products in the food industry.
Cheese producers
Itasystem designs and manufactures labels and seals for cheese producers. These fast and smart systems allow for effective quality control and easily tracing fresh produce.
Lillosigillo it is the system that has revolutionized the food industry for quality control and supply chain traceability.
Lillosigillo is the certified plastic guarantee seal that, unlike the old systems containing metal, cannot be detected by metal detectors and is unbreakable thanks to its ultrasonic welding.
Lillosigillo is used for the identification of sausages immediately after packing and is an important traceability tool because variable data is printed on the sausage string when it is welded. The unbreakability of the Lillosigillo guarantee seal for foodstuffs ensures the unambiguous identification of each individual product throughout the supply chain..
Lillosigillo resists up to 120 degrees, is applied at the beginning of the production process and accompanies the product through the various processing stages, such as washing, smoking, cooking and curing, without any alterations.
It remains unaltered in vacuum or modified atmosphere packaging.
It is versatile in that it can be applied at any stage of the production process, even to close a mesh or a micropore bag.
Lillosigillo è un sigillo di garanzia in plastica prestampato in entrambi i lati su richiesta del cliente con qualunque design grafico come il logo della azienda, le informazioni sul prodotto in qualsiasi lingua e il codice a barre.
Lillosigillo is a plastic guarantee seal pre-printed on both sides at the customer's request with any graphic design such as company logo, product information in any language and the bar code.
Lillosigillo is made of polypropylene certified for food contact and is supplied in pre-welded cartridges that do not generate production waste.
The same seal model can be used for several products because the name of the sausage is printed in the moment, unlike traditional labels.
Lillosigillo is available in four sizes to better meet customers' marketing needs.
The printable variable data at the time of sealing is:
production date
expiry date
batch number
product name
ingredients
barcode
nutritional declaration