Plastic collars.
Shape and size any oupon Client's request
Certified for food contact
Tool of effective sales
Diversify the presentation of the product in an optimal way
Recyclable 100% with reduced environmental impact
More information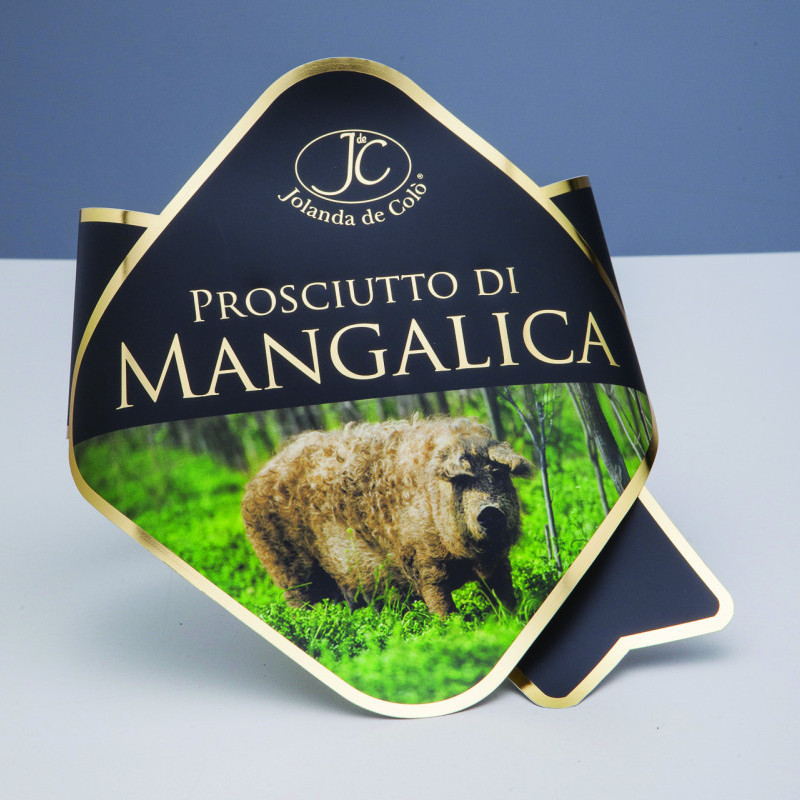 Collars for sausage and ham producers certified for direct contact with foodstuffs.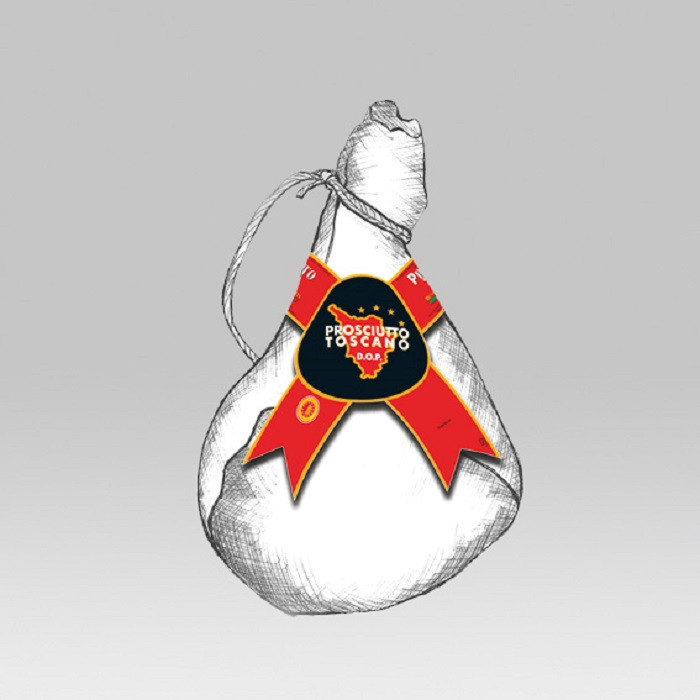 Solutions for
your sector
ITASYSTEM's patented and unbreakable labels and sealsare an effective, clear and easy-to-apply system to transmit quality and safety from producers to consumers. All this and our other products for multiple sectors guarantee a low environmental impact.
Ham producers
Our range includes labels and seals for ham producers. We have a vast catalogue of customisable quality control solutions and solutions to trace products in the food industry.
Sausage ties must be in direct contact with products without becoming wet or dirty.
Itasystem designs and manufactures collars for sausage producers of the highest quality. These systems optimally diversify product presentation. They are fully customisable and available in any shape and size.