Plastic Labels.
Shape and size any upon client's request
Certified for direct contact with food
Tool of effective sales
Usable inside the tray under the film or inside the vacuum packs
Recyclable 100% with reduced environmental impact
More information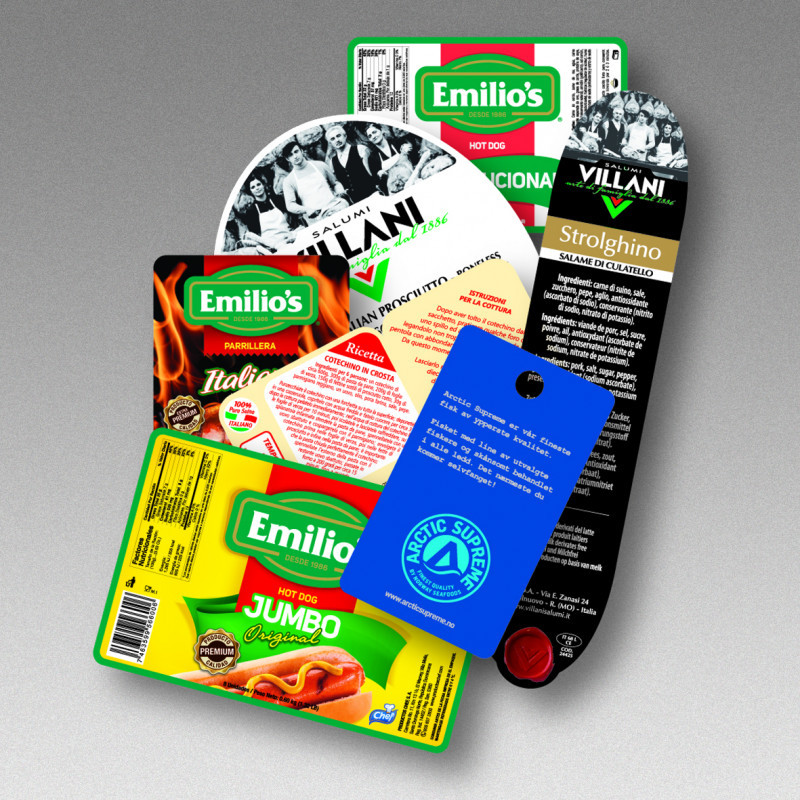 Sectors use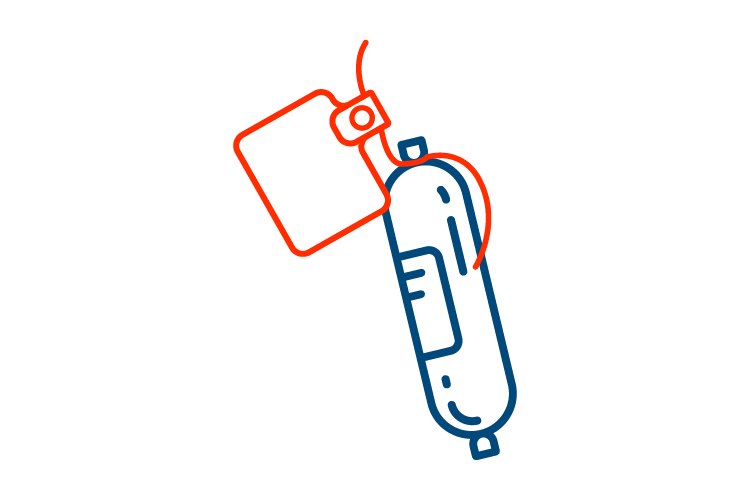 Sausage products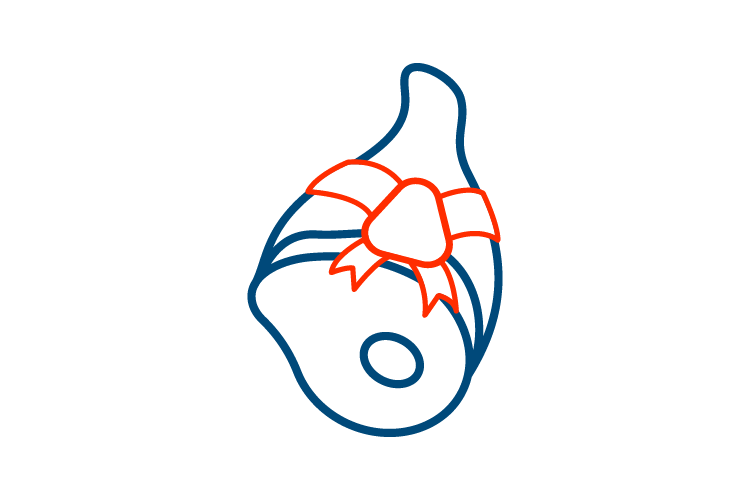 Ham products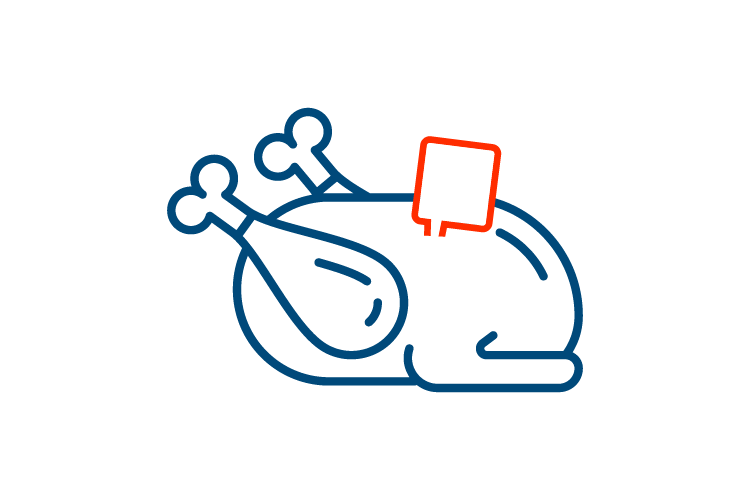 White meat
Know more
100% recyclable labels certified for food contact.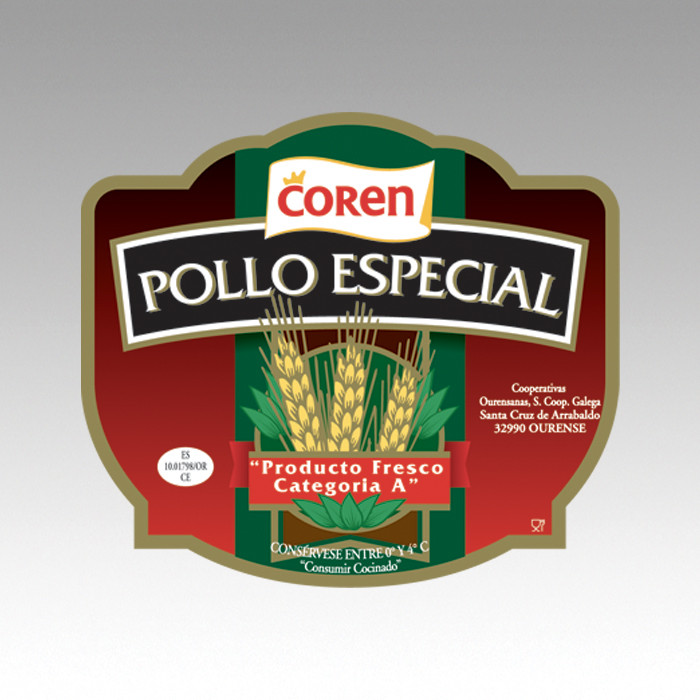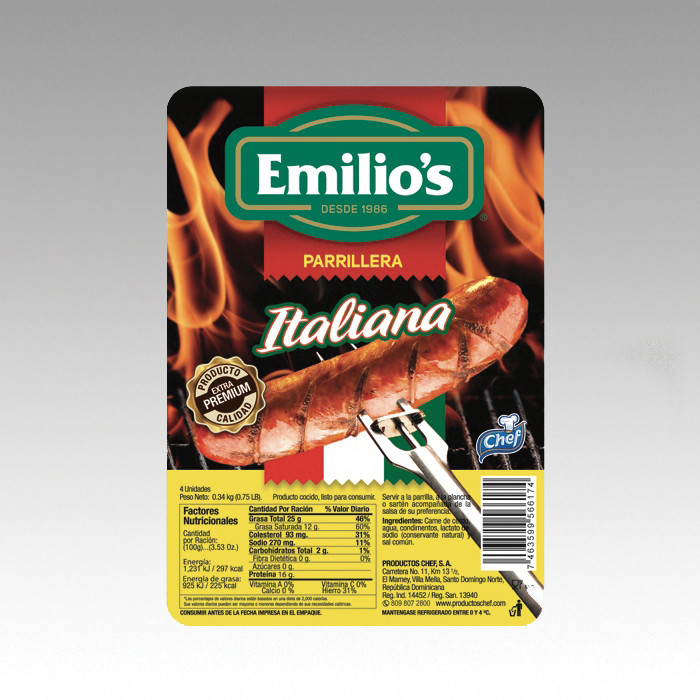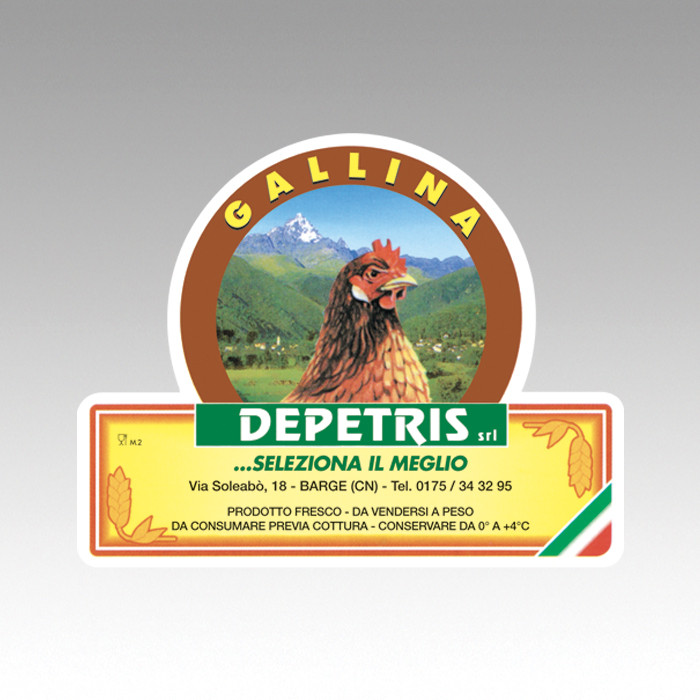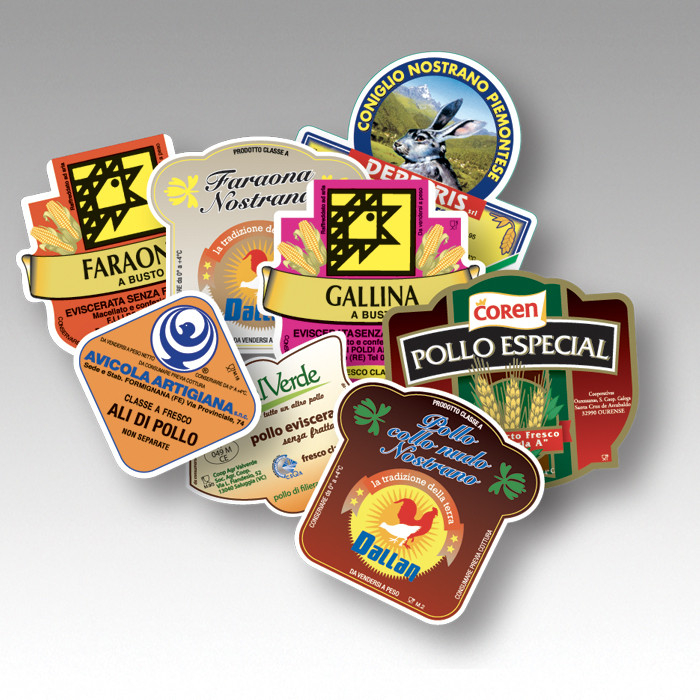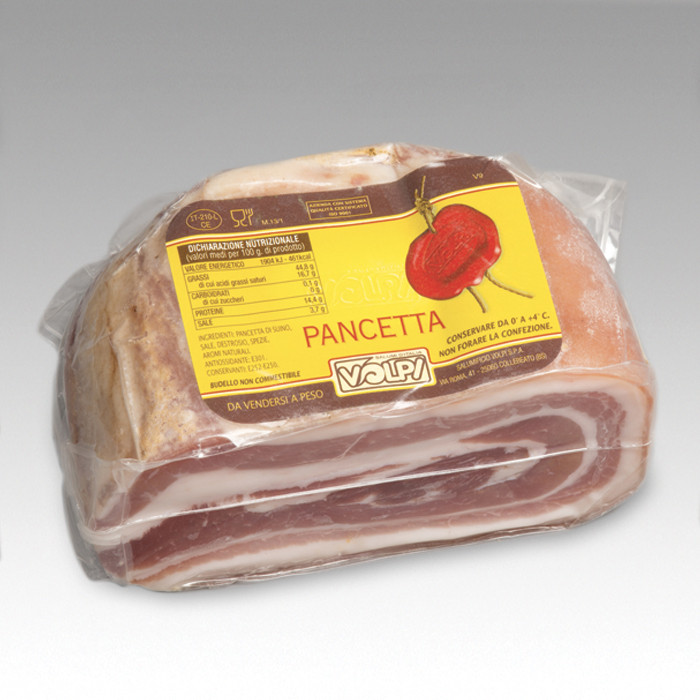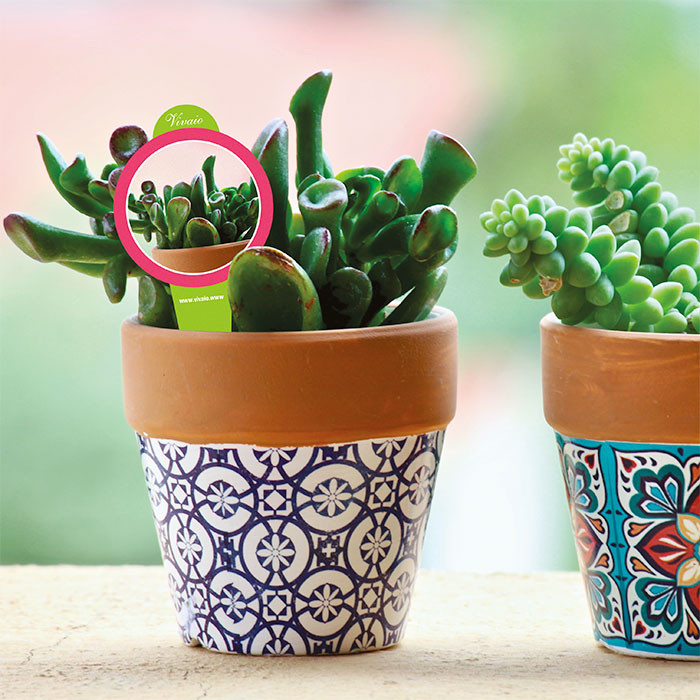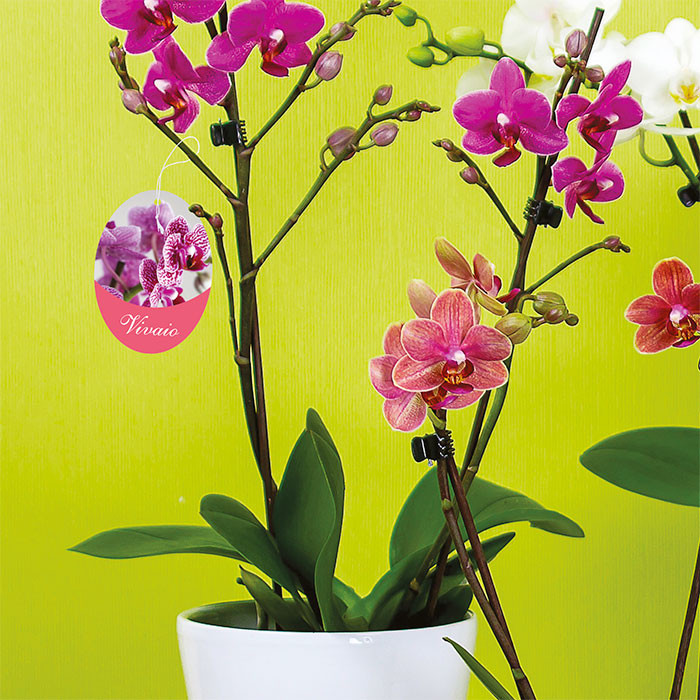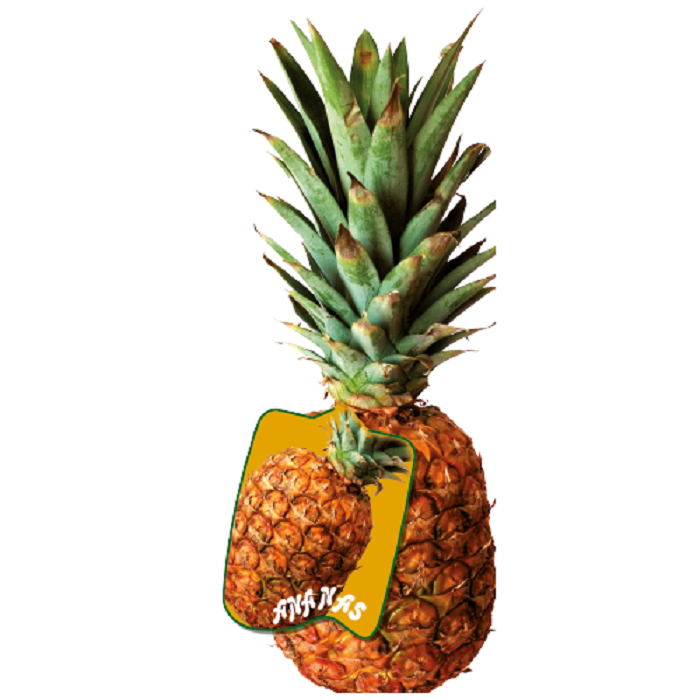 Our certified Plastic labels for food contact are the best way to personalize the product, they are a useful and simple marketing tool to make the product more appealing to the customer! 
Plastic labels are fully customized and are available in any shape and size. 
Advantages of Plastic labels: 
They come in direct contact with the product without getting wet and dirty, unlike paper 
They are in polypropylene certified for food contact 
They diversify the presentation of the product unlike the classic self-adhesive label 
Can be used inside the tray under the film or inside the vacuum packs and in a modified atmosphere, remaining well positioned
---
Our plastic labels for plants, used for ornamental shrubs, roses, fruits or flowers, are one of your most effective sales tools.
The plastic labels are completely customizable and are available in any shape and/or size.
Plastic labels for plants have become of primary importance at both the national and European level.
Labels should have eye-catching graphics to attract attention to the plant while, at the same time, inform clients about the features of the plant. In addition to graphics and the company's logo we must clearly identify all the information necessary for the care of the plant.
Labels summarize all the features of a product in a few lines: intrigue, information, and inspire purchase.
In addition to photos of the plant it would therefore be appropriate to include:
The name of the variety, possibly the botanical species in Latin
A brief description of the characteristics (height, diameter, average size, etc.) 
Its use (cut flower, balcony, rock, etc.) 
The soil in which to plant it (acid, sand, etc.) 
Time to maturity or flowering 
Necessary light exposure 
Watering needed 
The month or the season best for planting 
The soil depth for planting 
The required distance between rows Bar codes and/or data matrix, QR code 
Special notes, for example heat or cold stress
Do you need more information?
Give us more information about your needs and we will advise you on the best solution!