Plastic labels with a hole.
Shape and size any upon client's request
Certified for direct contact with food
Tool of effective sales
Recyclable 100% with reduced environmental impact
More information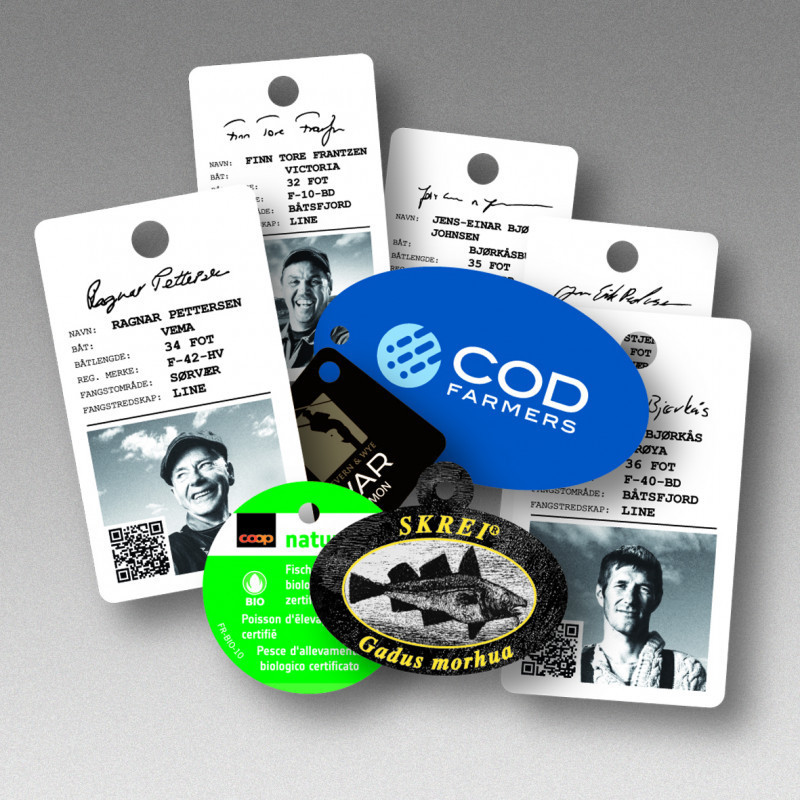 Plastic labels with a hole: hang them wherever you want and they never get damaged.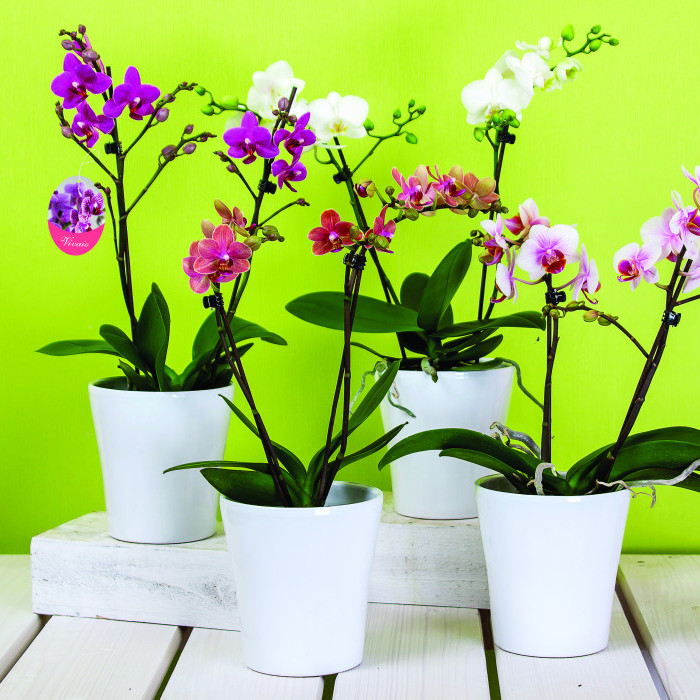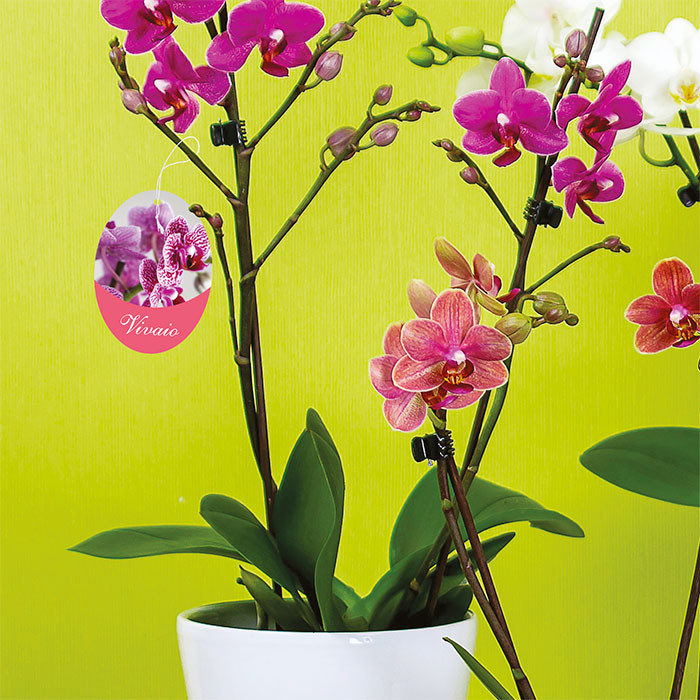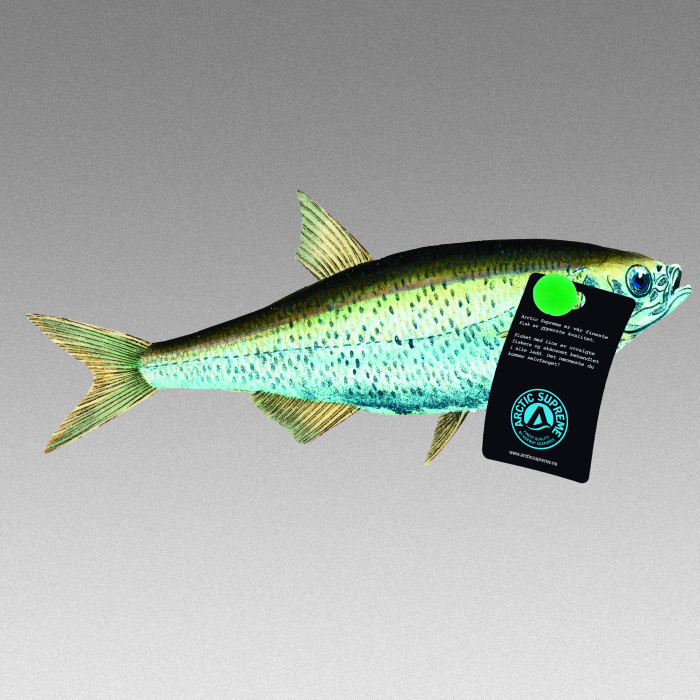 Solutions for
your sector
ITASYSTEM's patented and unbreakable labels and sealsare an effective, clear and easy-to-apply system to transmit quality and safety from producers to consumers. All this and our other products for multiple sectors guarantee a low environmental impact.
Nurseries
We create custom labels and seals for nurseries.Choose from a wide range of customisable solutions in our catalogue.
Fish
We produce labels and seals for fish and fresh products for fishmongers. We offer quality assessment systems and systems to guarantee the traceability of food products.
Printed on polypropylene and PVC with material and inks certified for food contact, Itasystem's labels with a plastic hole are:
Resistant to water, moisture and sunlight
Offset printed in four-colour offset or Pantone colours with the possibility of customising the label at your discretion
Free choice of shapes and contours for all requirements and applications
Plastic labels with a hole can undergo special processing such as plasticisation, hotfoil, gloss and matte varnishing with reserve, gloss and matte UV silkscreen printing and blind embossing. There is also the possibility of applying twine or elastic.