Plastic Labels.
Shape and size any upon client's request
Certified for direct contact with food
Tool of effective sales
Usable inside the tray under the film or inside the vacuum packs
Recyclable 100% with reduced environmental impact
More information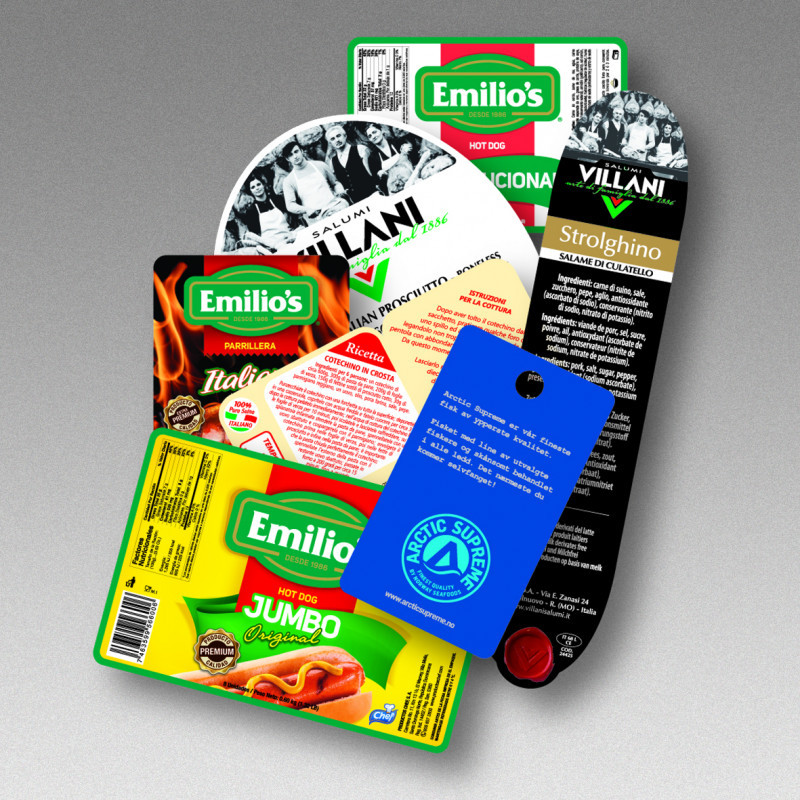 Certified 100% recyclable plastic labels for contact with foodstuffs.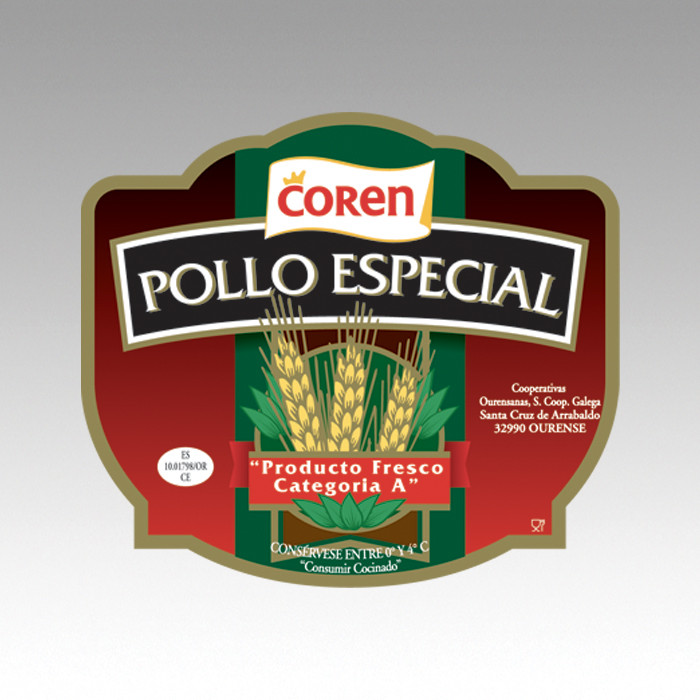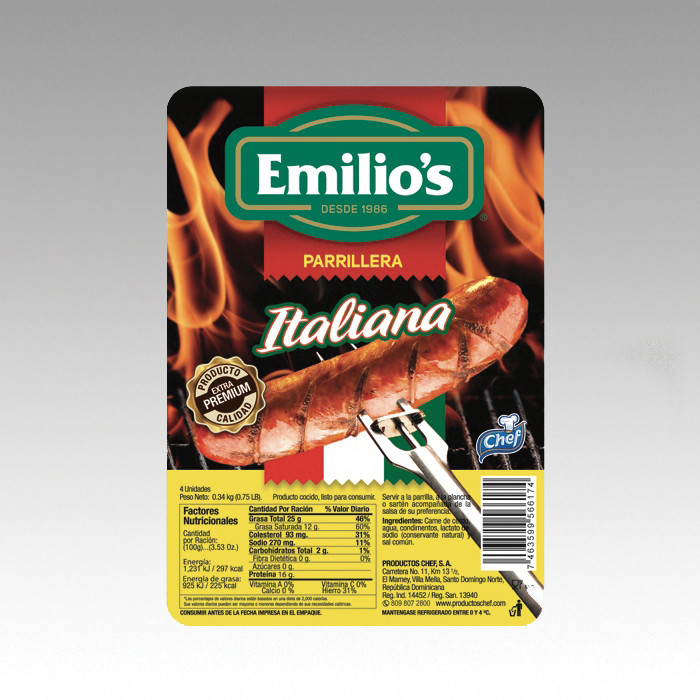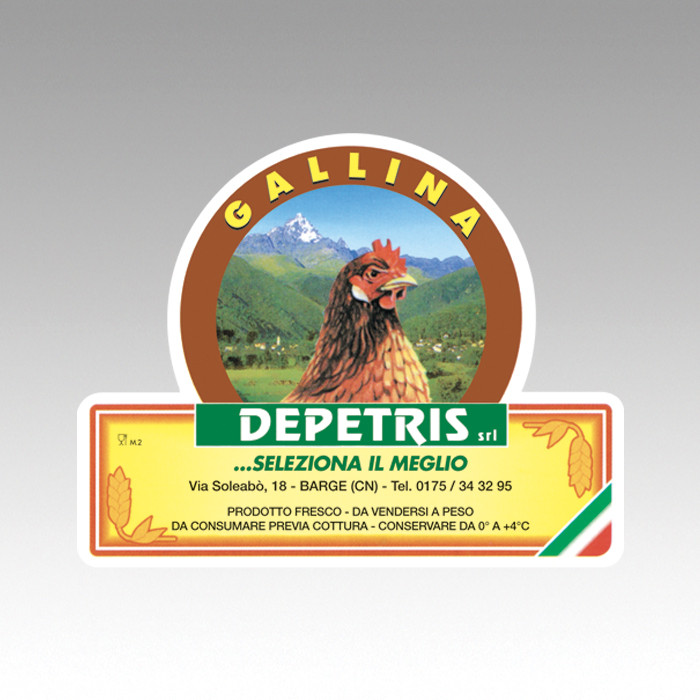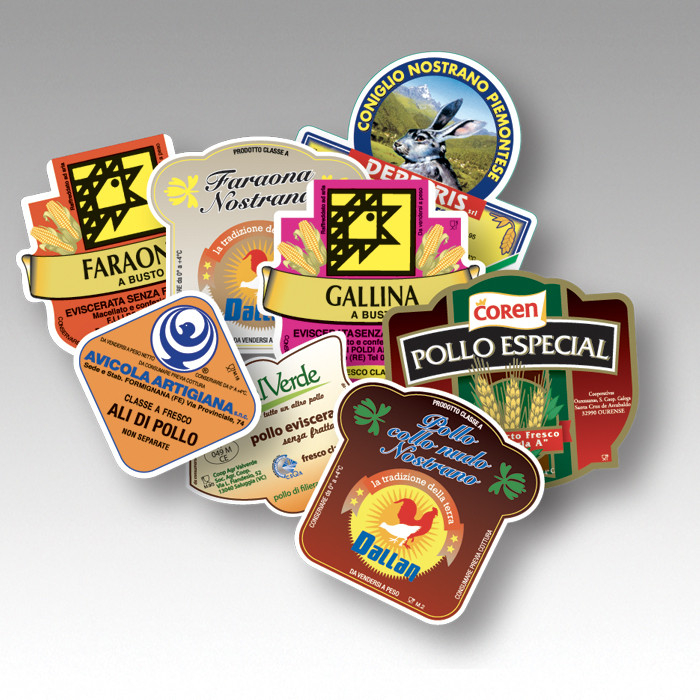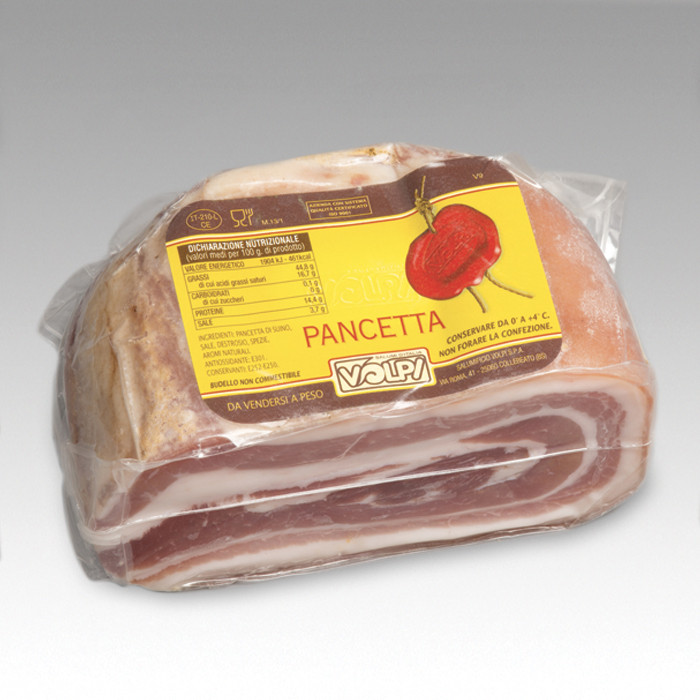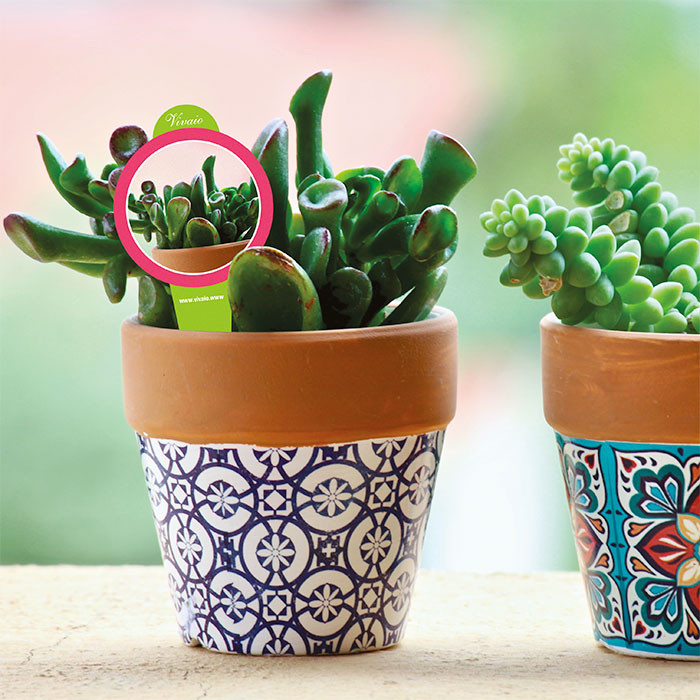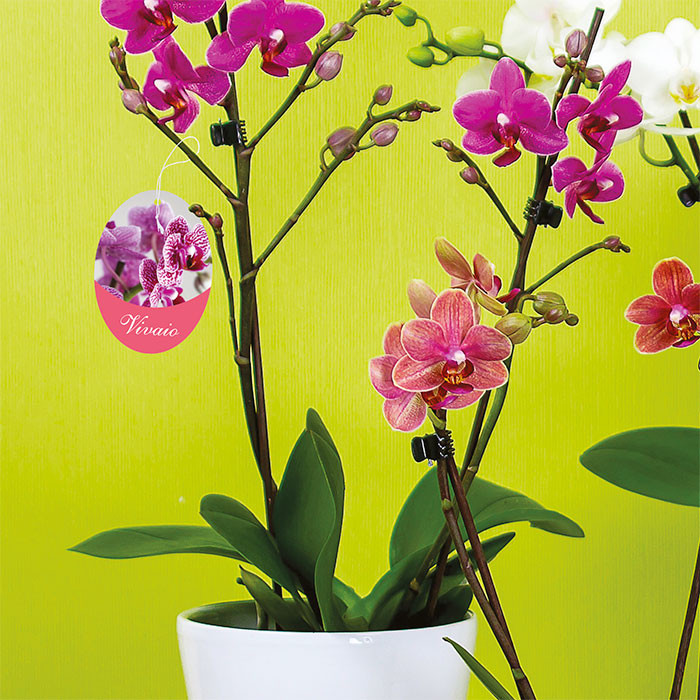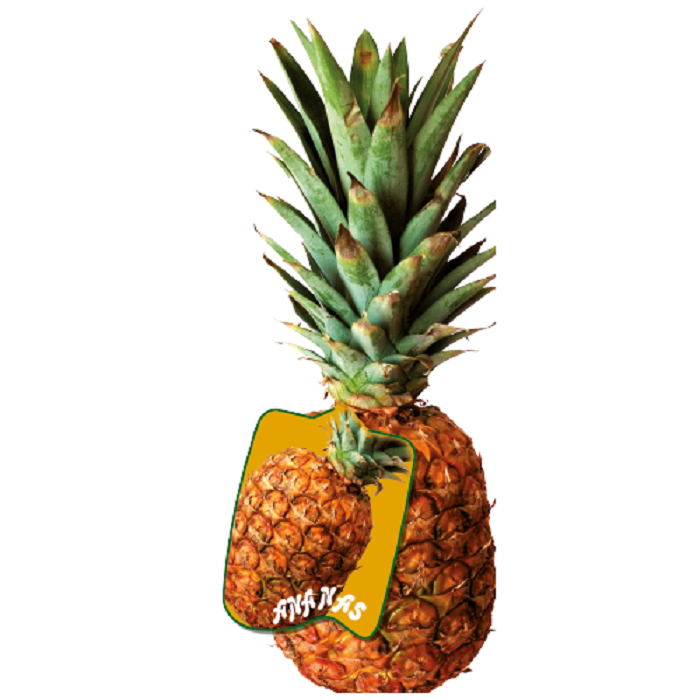 Solutions for
your sector
ITASYSTEM's patented and unbreakable labels and sealsare an effective, clear and easy-to-apply system to transmit quality and safety from producers to consumers. All this and our other products for multiple sectors guarantee a low environmental impact.
Retail and Merchandising
Itasystem designs and manufactures labels and seals for businesses. We produce plastic and cardboard tags for product display within commercial activities.
Nurseries
We create custom labels and seals for nurseries.Choose from a wide range of customisable solutions in our catalogue.
Sausages
Itasystem offers a wide range of labels and seals for sausages to guarantee the maximum traceability, identification and quality of unpackaged products.
White meat
We manufacture guarantee seals and labels for white meat to allow producers and consumers to identify and trace fresh produce as easily as possible.
Red meat
Dart seals freccetta, etichette plastic or roll labels, collars and price tags: Itasystem's solutions for unpackaged red meat
Ham producers
Our range includes labels and seals for ham producers. We have a vast catalogue of customisable quality control solutions and solutions to trace products in the food industry.
Fish
We produce labels and seals for fish and fresh products for fishmongers. We offer quality assessment systems and systems to guarantee the traceability of food products.
Our plastic labels certified for contact with foodstuffs are the best way to personalise your product. They are a useful and simple marketing tool to make your product more appealing in customers' eyes!
Plastic labels can be fully customised and are available in all shapes and sizes.
The advantages of plastic labels
They can be in direct contact with products without becoming humid or getting dirty, unlike cardboard
They are made from certified polypropylene for contact with foodstuffs
They diversify product presentation in contrast to classic self-adhesive labels
They can be used inside the tray underneath the film or inside vacuum and modified atmosphere packaging, remaining well positioned
---
Our plastic plant labels are one of the most effective sales tools, be they labels for ornamental shrubs, roses, fruit or flowers.
Plastic labels can be fully customised and are available in all shapes and sizes.

Plant labelling has now become of paramount importance at a national and European level.
Labels must have an eye-catching graphic to draw attention to the plant and especially to inform customers about its characteristics . That is why, in addition to the pictures and the company logo, all the information necessary for the proper maintenance of the plant must be clearly indicated.
Plastic labels summarise all the characteristics of a product in just a few lines: they must attract and intrigue, inform and encourage consumers to make a purchase.
In addition to the photo of the plant, it is therefore useful to indicate:
The name of the variety, and possibly also the botanical species in Latin
A brief description of the characteristics (height, diameter, average size, etc.)
Use (cut flower, balcony, rock, etc.)
The soil in which to plant it (acidic, sandy, etc.)
Ripening or flowering times
Necessary (or not) exposure to light
Watering required in the month or season indicated for planting
Planting depth
The distance needed between rows
Barcodes, data matrix and/or QR code
Special notes, such as if the plant suffers in the cold or heat