Gummed Labels.
Printable multiple references in a single order, without increasing costs
Application on products whose diameter varies greatly
More information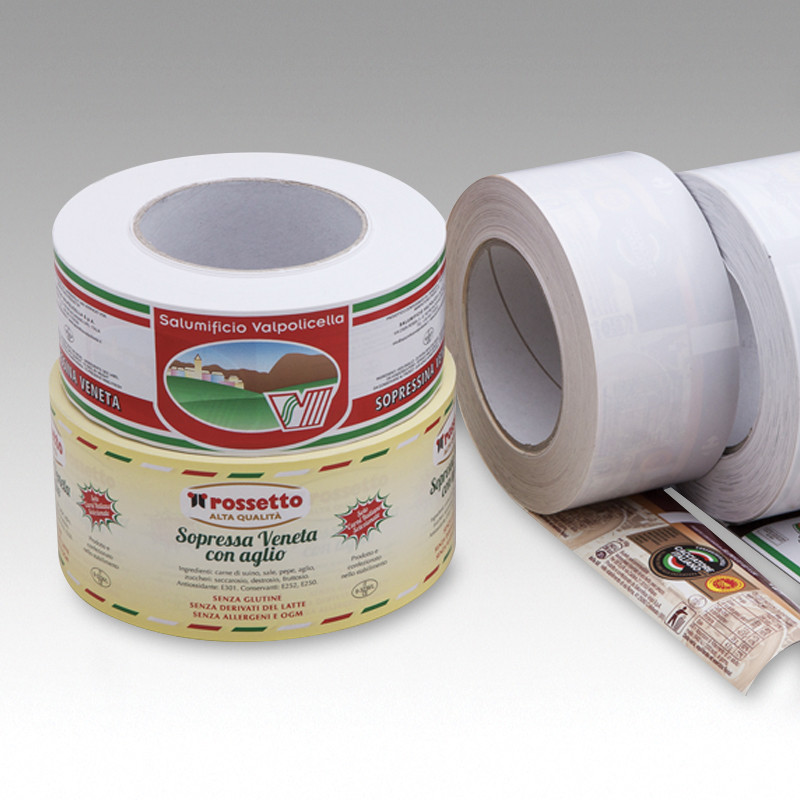 Gummed paper roll labels designed to adhere perfectly to circular surfaces.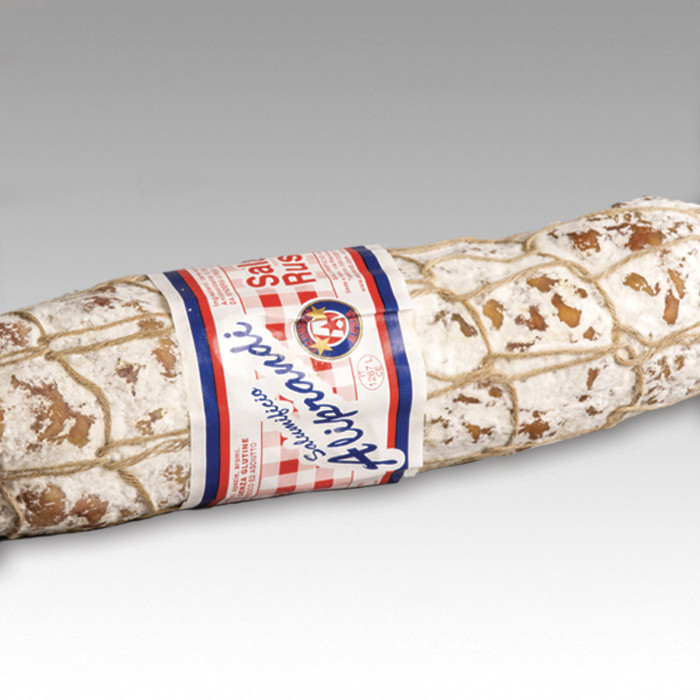 Solutions for
your sector
ITASYSTEM's patented and unbreakable labels and sealsare an effective, clear and easy-to-apply system to transmit quality and safety from producers to consumers. All this and our other products for multiple sectors guarantee a low environmental impact.
Sausages
Itasystem offers a wide range of labels and seals for sausages to guarantee the maximum traceability, identification and quality of unpackaged products.
Gummed paper is a paper packaging tape that is an attractive alternative for sealing boxes compared to traditional adhesive tape. When moistened, it adheres perfectly to circular products. This makes it the ideal material for making gummed labels that can be applied to products of various diameters and even fresh foodstuffs.
The roll can be inserted into the moistening machine..
There are no size limits.
Multiple items can be printed per order at no extra cost.