Paper converting
Combining ideas with the appropriate paper solution for the object it is to contain.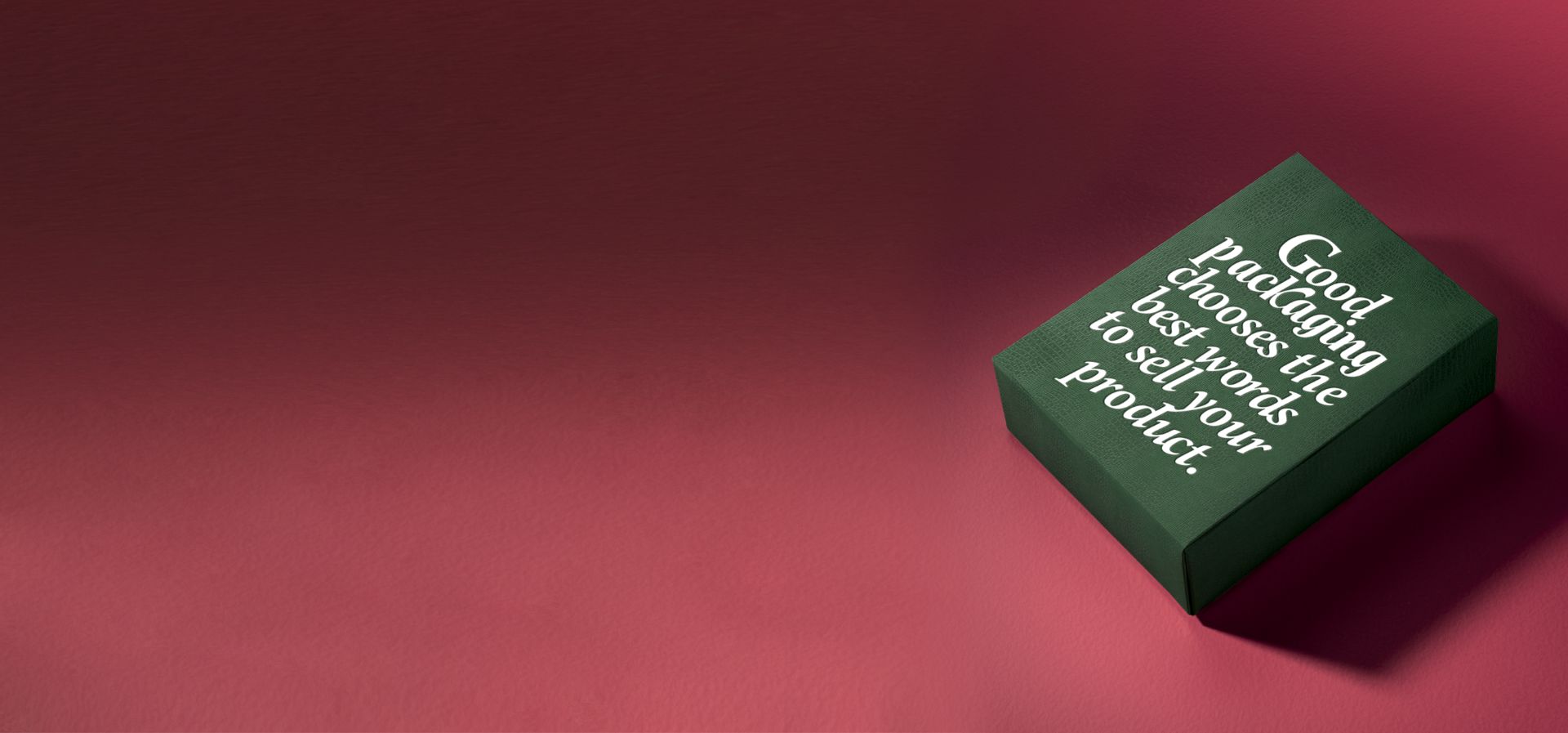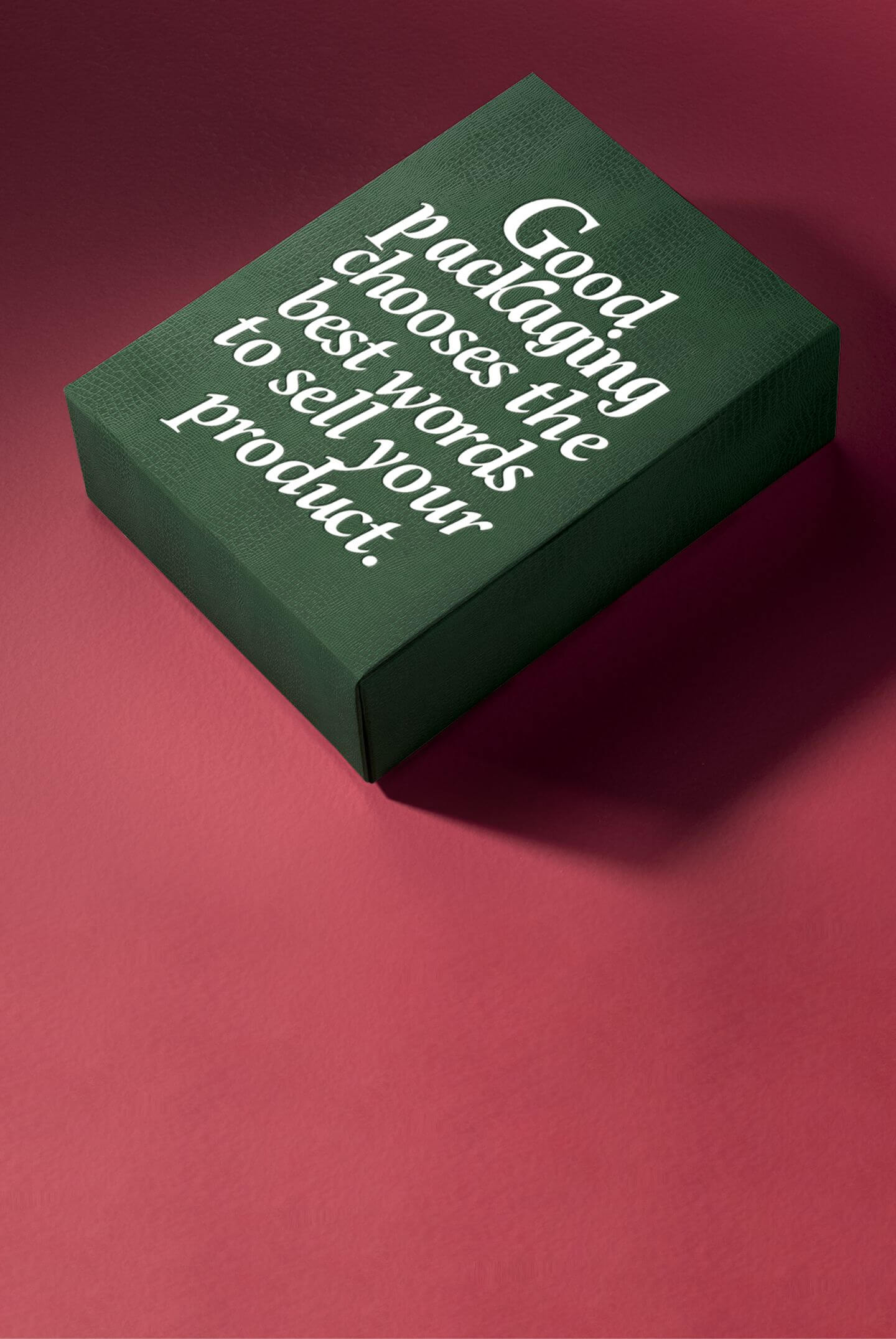 Paper converting refers to the process of converting paper or cardboard into objects and product packaging. Through different processes, the material is transformed into customised boxes and tailor-made packaging.
Itasystem is a company specialising in paper converting. We take care of the box design and manufacturing ourselves, thanks to creative and brilliant minds and qualified in-house departments. Our only goal is to propose solutions where aesthetics and practicality are translated into modern packaging and wrapping, allowing consumers to quickly discover all the features and benefits of the product inside.