Sealing & Labelling
Traceability and safety are the cornerstones of our products.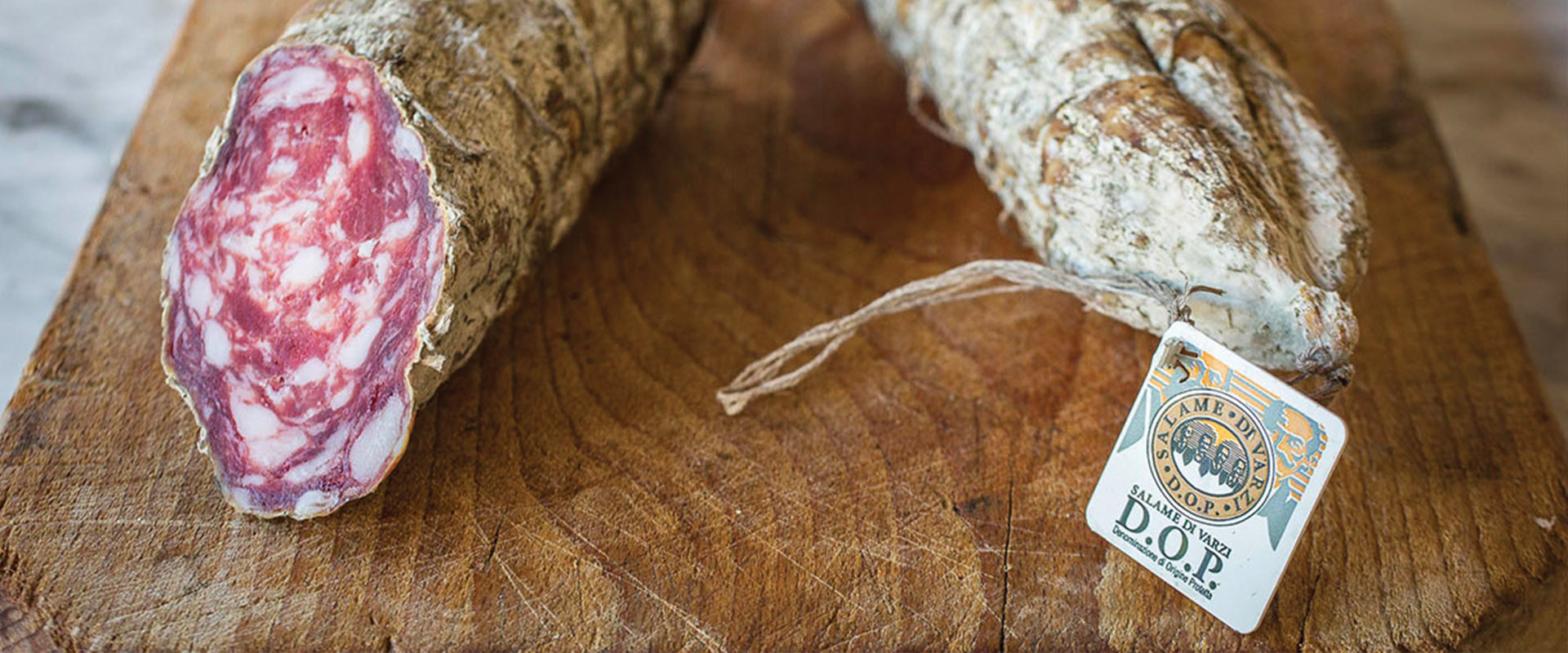 ISO 9001 and ISO 22000 certification testifies to our professionalism. ITASYSTEM's patented safety seals are an effective, clear and easy-to-use system that enables producers to deliver quality and safety to consumers. All this at reduced environmental impact.
Product sectors
Communicating quality and safety from the producer to the consumer.