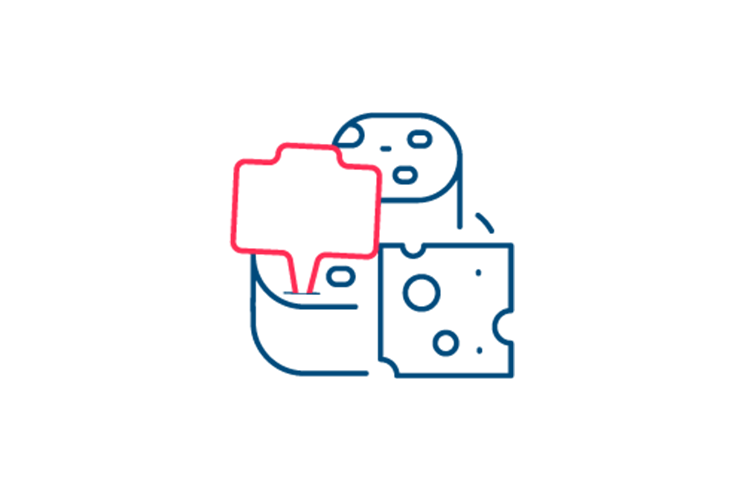 Cheese producers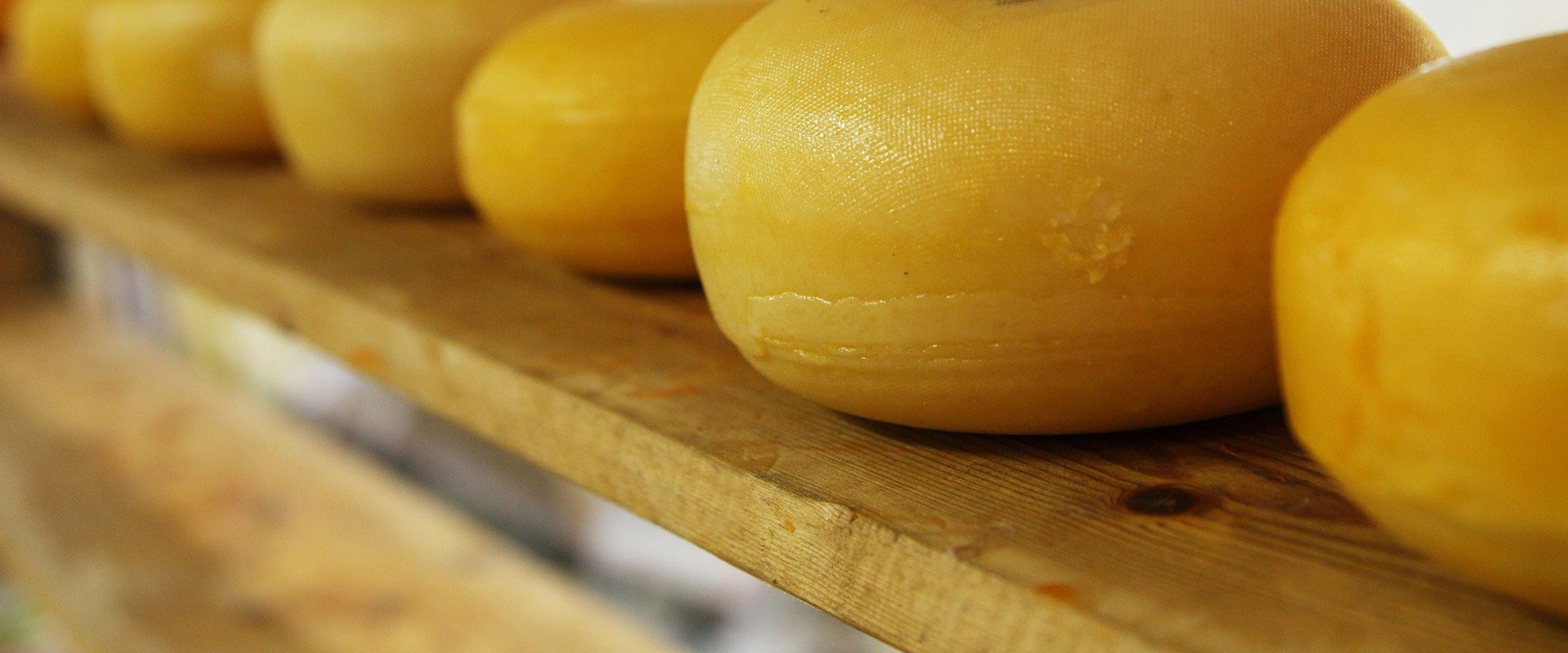 Itasystem designs and manufactures tailor-made and fully customisable labels and seals for cheese producers. Our company is the ideal partner for the creation of food labels for cheese and dairy products which are suitable for direct product contact.
Our production department is equipped with state-of-the-art machinery, environmentally friendly processes and a team of qualified professionals, all of which guarantee the production of impeccable dairy labels and seals.
Personalized packaging in certified cardboard for giving highlight your product.