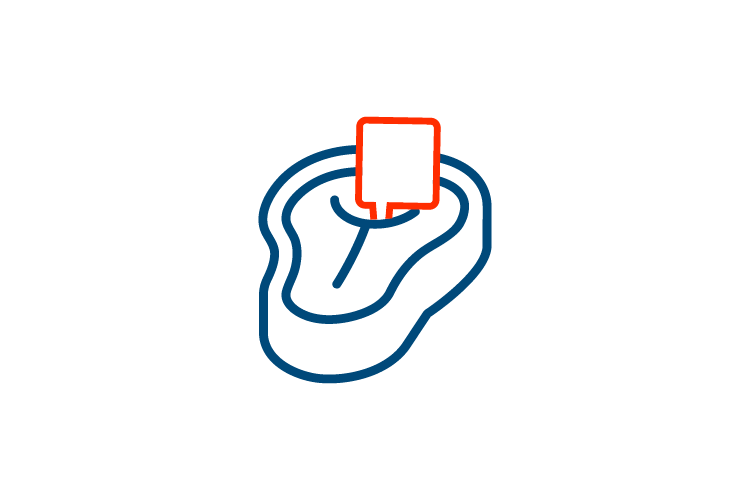 Red meat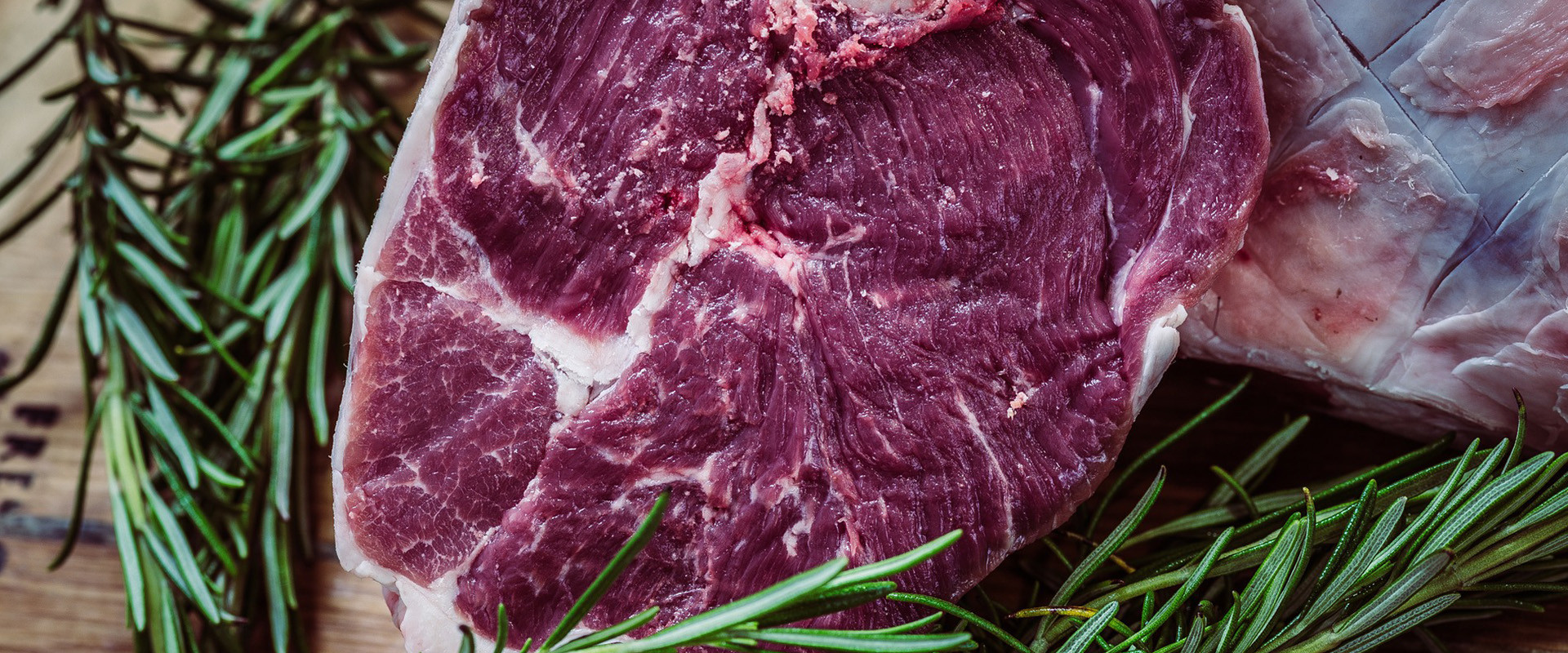 Itasystem's offer also includes labels and seals for red meat and fresh butchery products. We offer state-of-the-art labels and seals manufactured using fast, modern and sustainable production processes.
Our red meat label production is able to create systems for product quality control and immediate meat traceability. Itasystem manufactures certified red meat labels and seals suitable for direct contact with unpacked food.
Personalized packaging in certified cardboard for giving highlight your product.