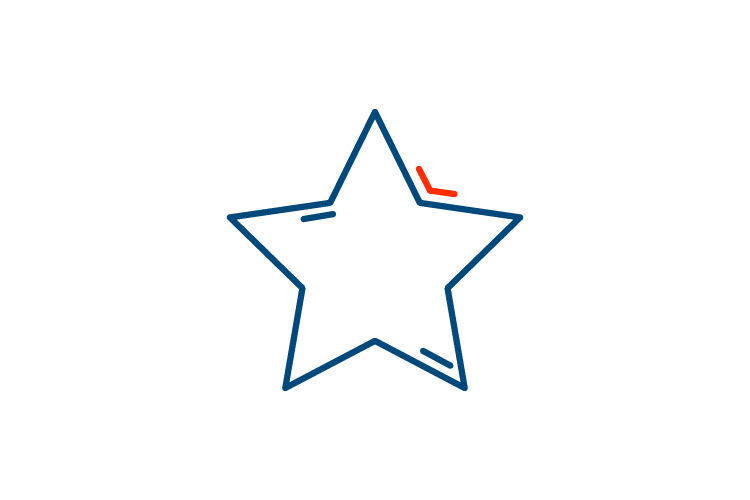 Retail and Merchandising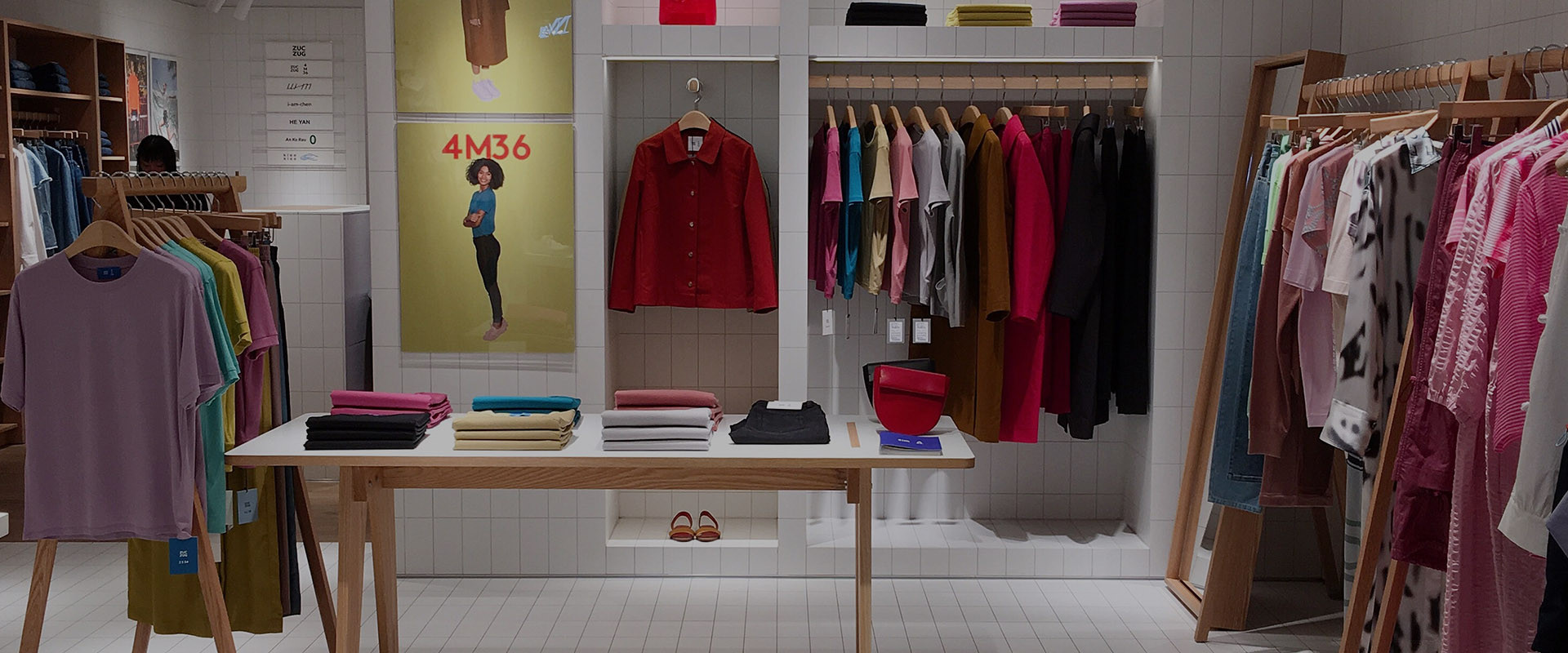 Itasystem designs and manufactures labels and seals for businesses. Our product catalogue consists of retail labels and tags, the result of a careful production process with a low environmental impact and strict quality controls. Our production of labels and tags for shops and clothing is guaranteed by ISO 9001 and ISO 22000 certification.
Personalized packaging in certified cardboard for giving highlight your product.