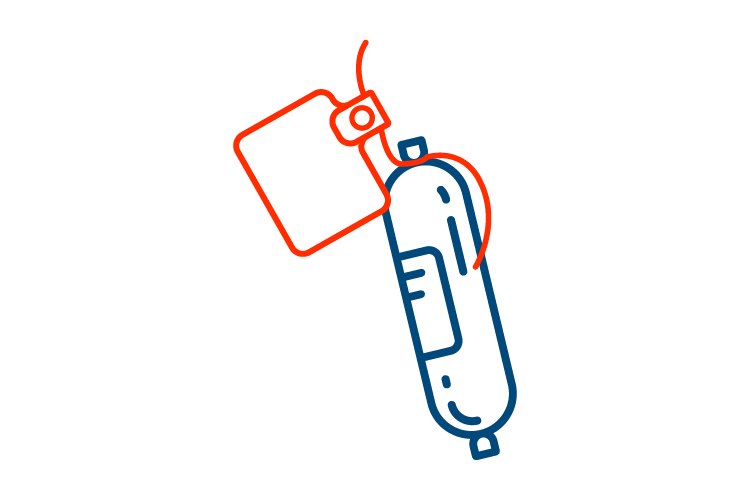 Sausages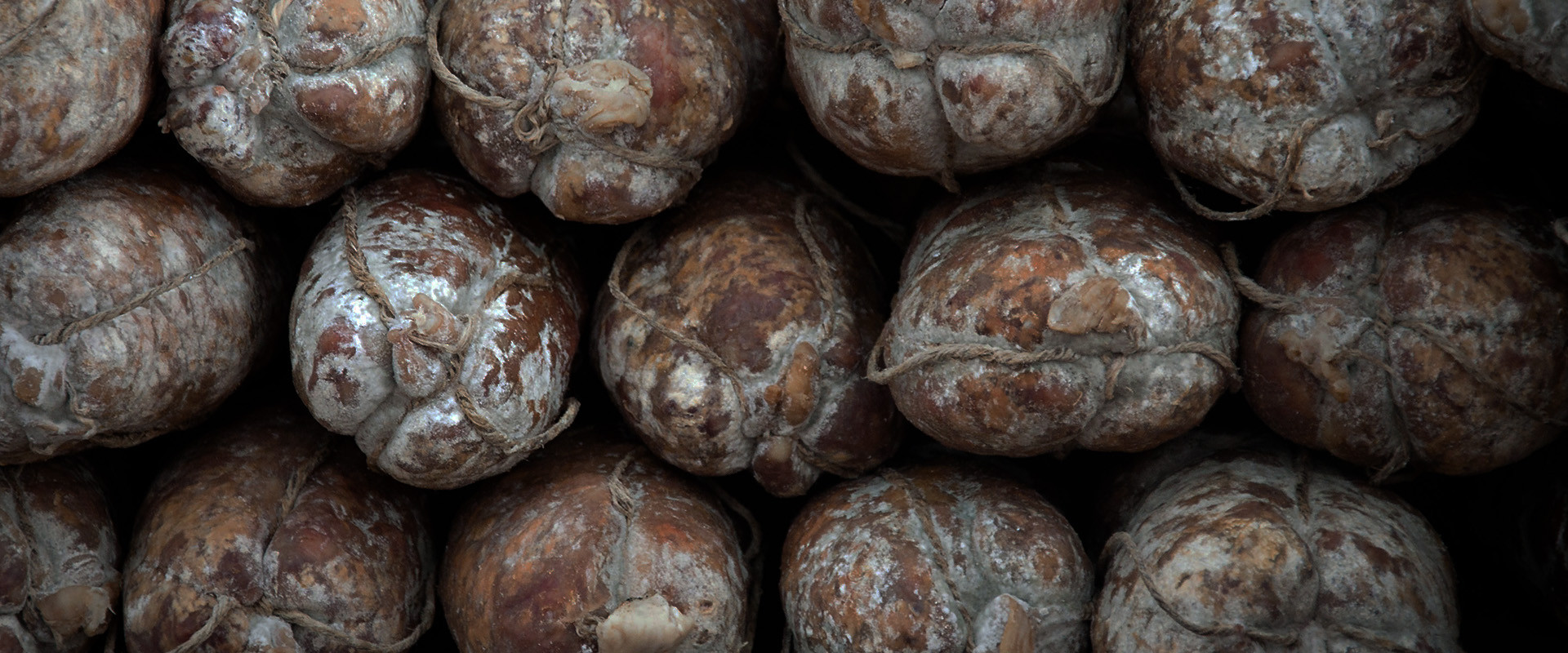 Itasystem has specialised in the production of labels and seals for sausages for 40 years. We offer our customers a wide range of products to meet all their professional needs.
Our labels and seals for sausages are targeted and effective solutions for the identification, traceability and quality control of fresh meat and food products in the industry. Thanks to our in-house department and qualified staff, we design and customise seals and labels for sausages to individual requirements.
Personalized packaging in certified cardboard for giving highlight your product.