The Itasystem group
Our company has specialised in the production of labels, seals and paper converting for professional graphic and printing since 1982. ITASYSTEM designs and manufactures all its products for various commodity sectors on its Brescia-based site. We are the exclusive holder of international patents, thanks to which the solutions offered to companies are safe, guaranteed and unalterable.
DISCOVER ITASYSTEM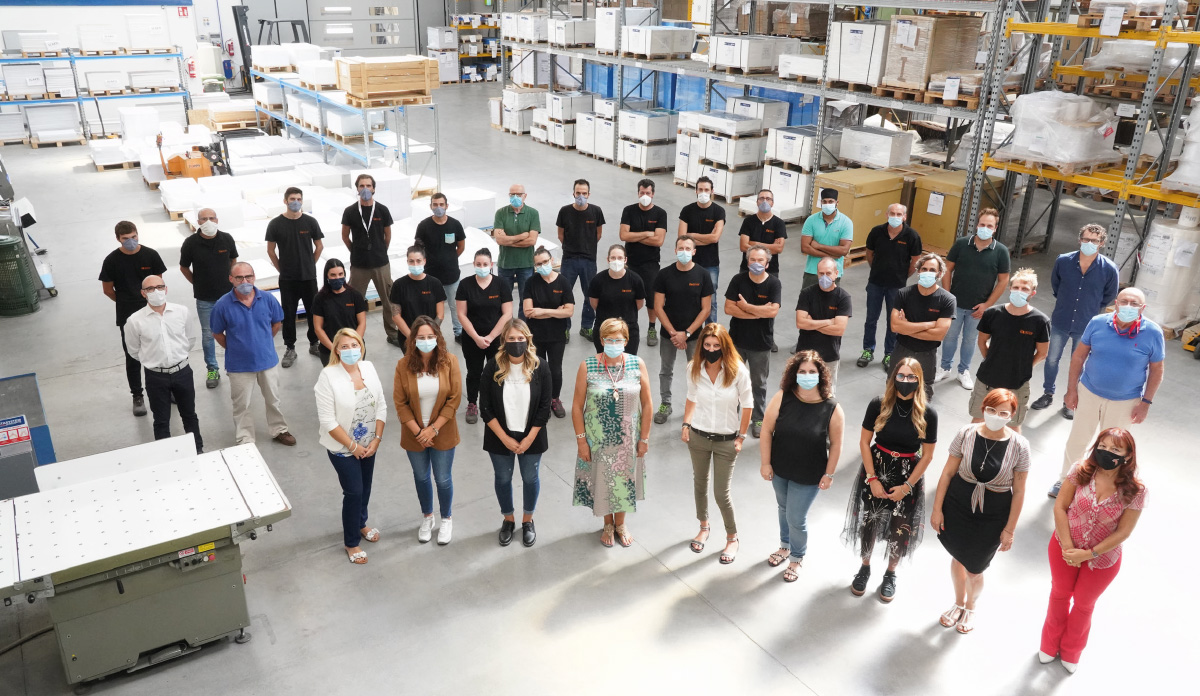 Solutions for
your sector
ITASYSTEM's patented and unbreakable labels and sealsare an effective, clear and easy-to-apply system to transmit quality and safety from producers to consumers. All this and our other products for multiple sectors guarantee a low environmental impact.
Retail and Merchandising
Itasystem designs and manufactures labels and seals for businesses. We produce plastic and cardboard tags for product display within commercial activities.
Nurseries
We create custom labels and seals for nurseries.Choose from a wide range of customisable solutions in our catalogue.
Sausages
Itasystem offers a wide range of labels and seals for sausages to guarantee the maximum traceability, identification and quality of unpackaged products.
White meat
We manufacture guarantee seals and labels for white meat to allow producers and consumers to identify and trace fresh produce as easily as possible.
Red meat
Dart seals freccetta, etichette plastic or roll labels, collars and price tags: Itasystem's solutions for unpackaged red meat
Ham producers
Our range includes labels and seals for ham producers. We have a vast catalogue of customisable quality control solutions and solutions to trace products in the food industry.
Fish
We produce labels and seals for fish and fresh products for fishmongers. We offer quality assessment systems and systems to guarantee the traceability of food products.
Cheese producers
Itasystem designs and manufactures labels and seals for cheese producers. These fast and smart systems allow for effective quality control and easily tracing fresh produce.