Lillosigillo Mini.
Tamper-proof for the seal of the mozzarella bag
Certified not to be detected by the metal detector
Customization with graphics upon client's request
Print of variable data at the time of sealing on the bag
Application with QB 104 machine
Recyclable 100% with reduced environmental impact
More information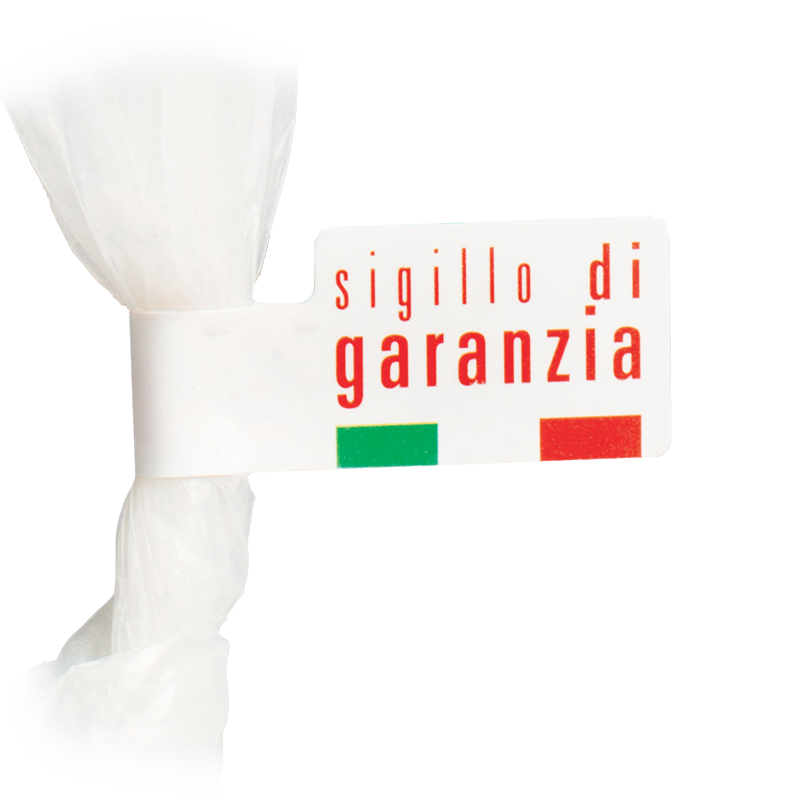 Sectors use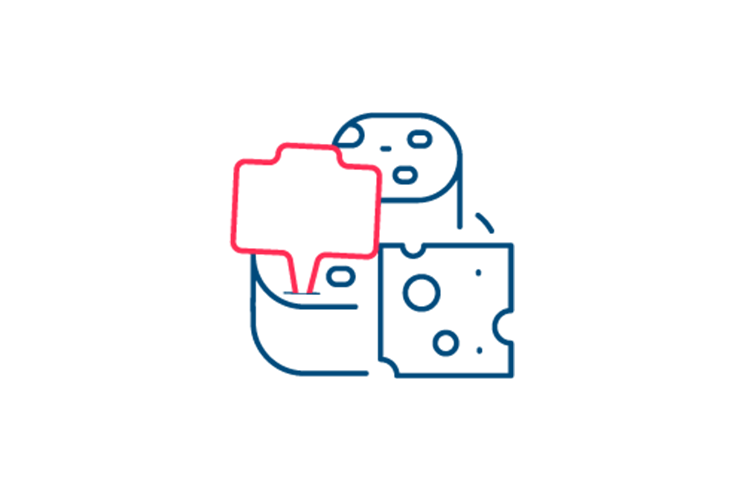 Dairy
Know more
The tamper-proof seal for closing mozzarella bags.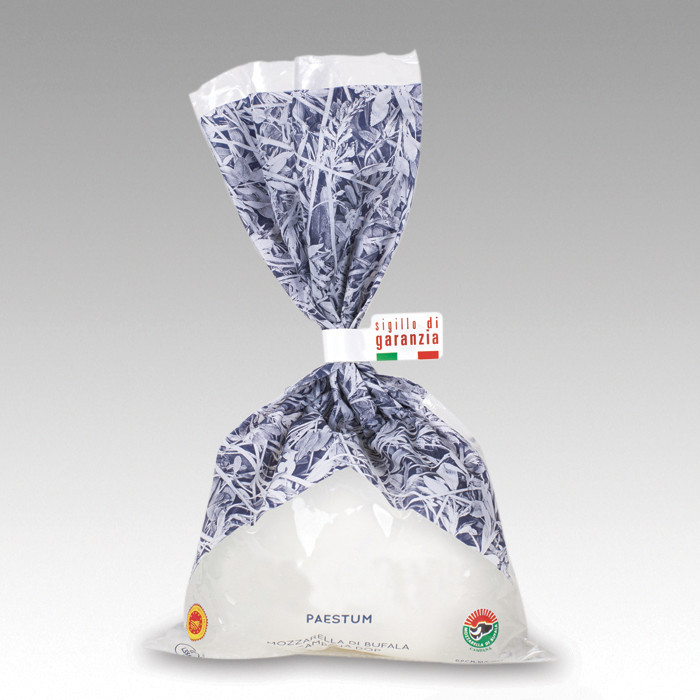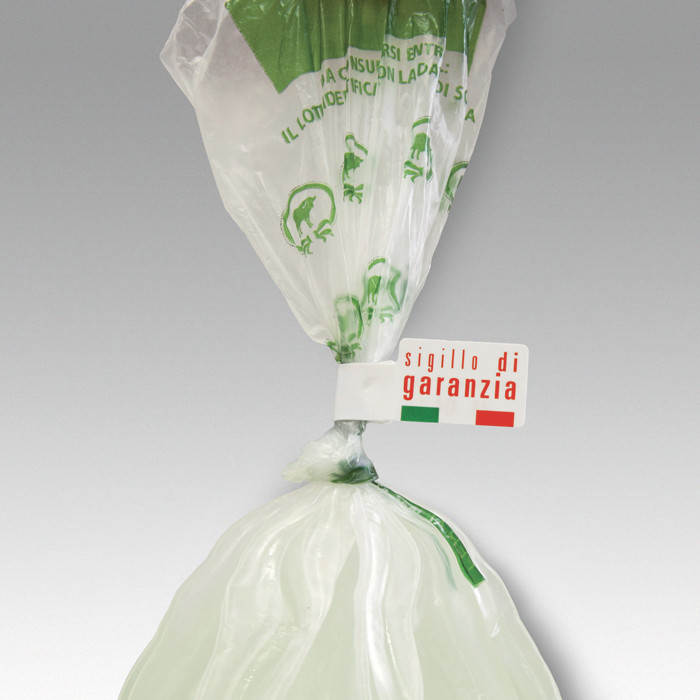 Lillosigillo Mini is used to provide a tamper-proof seal on packs of mozzarella, and is applied above the knot to guarantee product quality.
Variable data, use-by date and batch number are printed when it is welded onto the pack.
Lillosigillo Mini is the only certified plastic safety seal which, unlike the old systems containing metal, cannot set off metal detectors and is tamper-proof as a result of ultrasonic welding.
Standard Mode 280 for the front warranty seal, to the back for expiration date and lot number.
Personalized, with graphics based on client request.
Do you need more information?
Give us more information about your needs and we will advise you on the best solution!