Oplà System.
Variable data printing with the operator's printer
Customization on request with the customer's brands
Application with Oplà printer
System plug-and-play connect the printer and start!
Recyclable 100% with reduced environmental impact
More information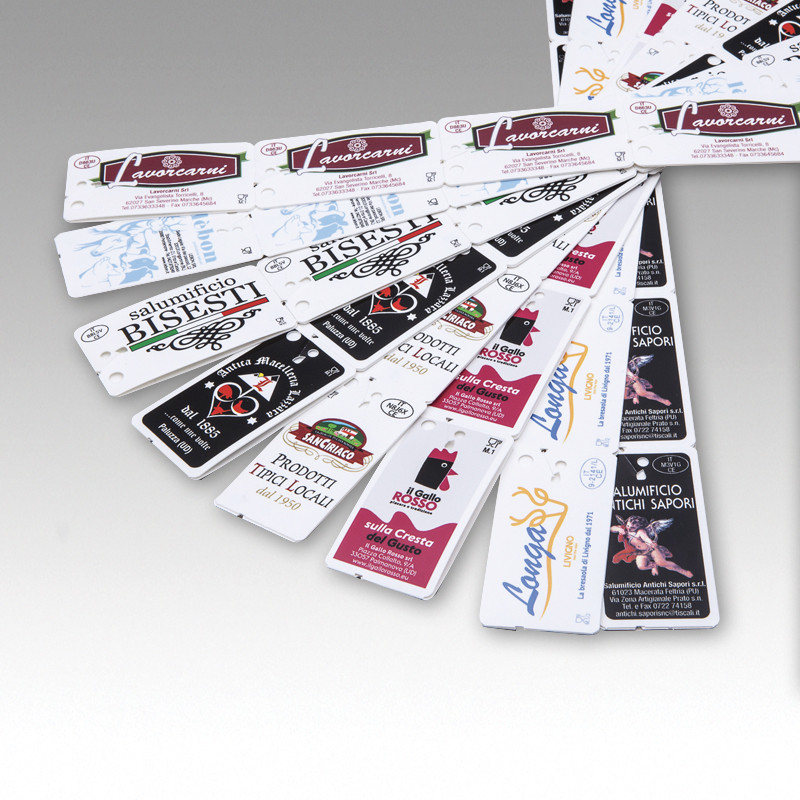 Sectors use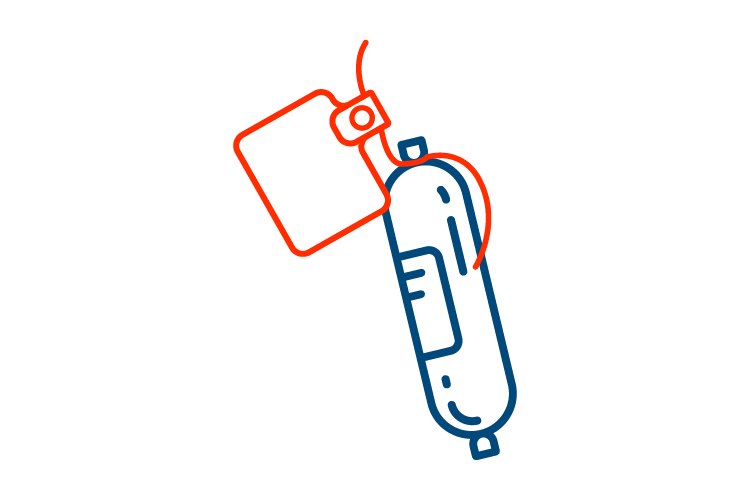 Sausage products
Know more
A simple instantaneous tag for product coding and identification.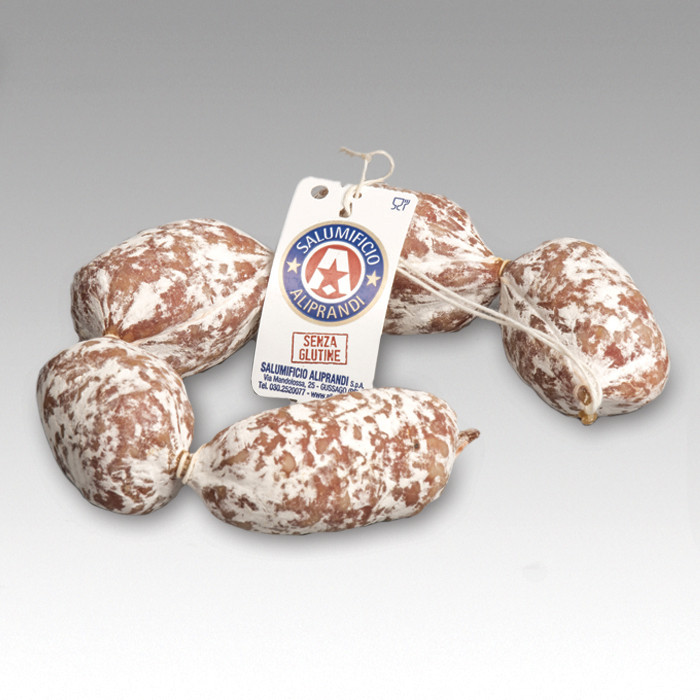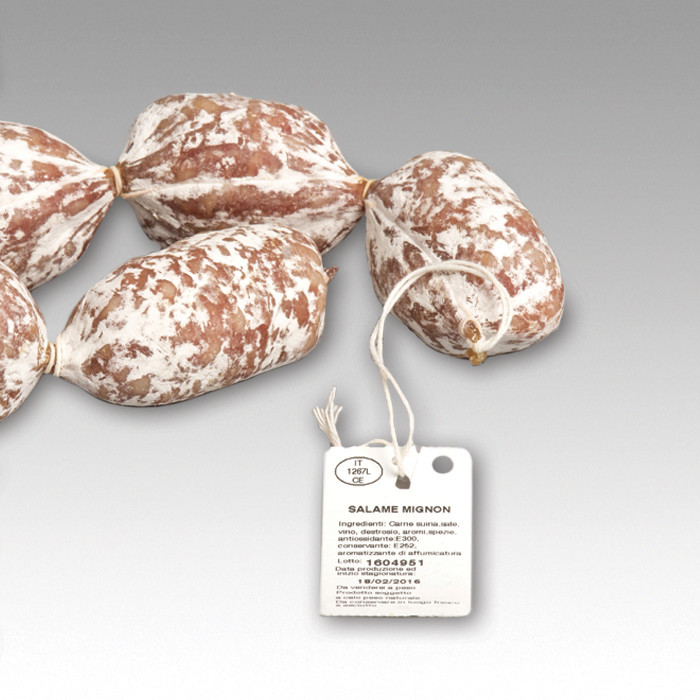 Certified plastic tag to be applied to strings on sausage products for quick and easy use. 
All variable data, date, batch, name and ingredients are printed by the operators themselves.
 The labels are provided on spools and are pre-cut for easy use. Customer brands in several colours are available on request. 
The Oplà system is easy to apply on various charcuterie products for immediate product coding and identification. 
ADVANTAGES 
Attach new data and wording, modify and print ingredients, date, batch and nutritional information etc. every day completely independently. 
No more waste! No need to throw away pre-printed labels anymore because legislation has changed. 
Easy-to-manage: just connect the printer to the computer and start printing. 
Text management software is included.
Do you need more information?
Give us more information about your needs and we will advise you on the best solution!