Rubberized Labels.
Printable multiple references in a single order, without increasing costs
Application on products whose diameter varies greatly
More information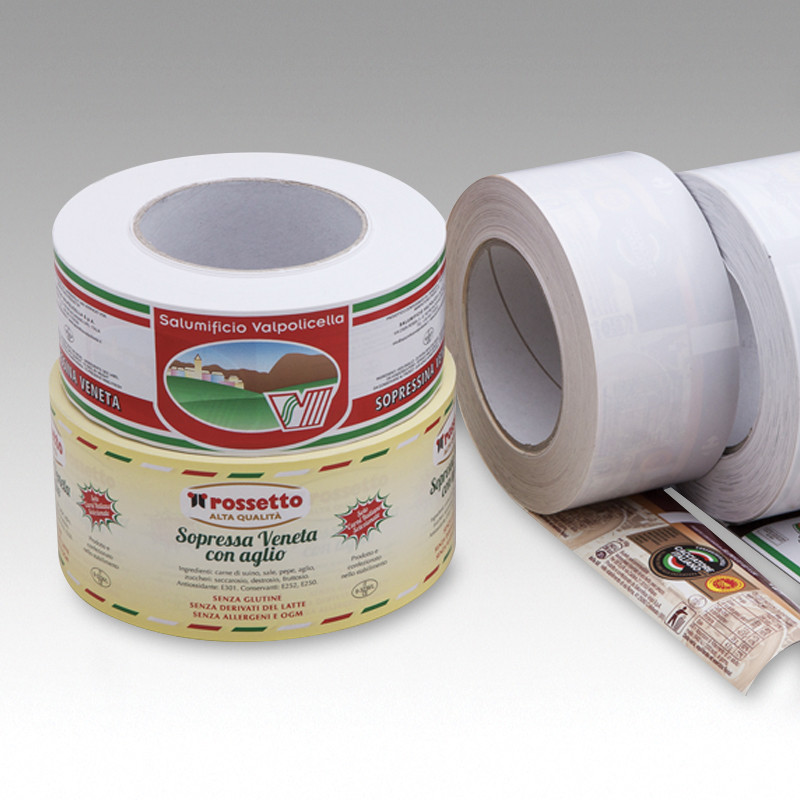 Sectors use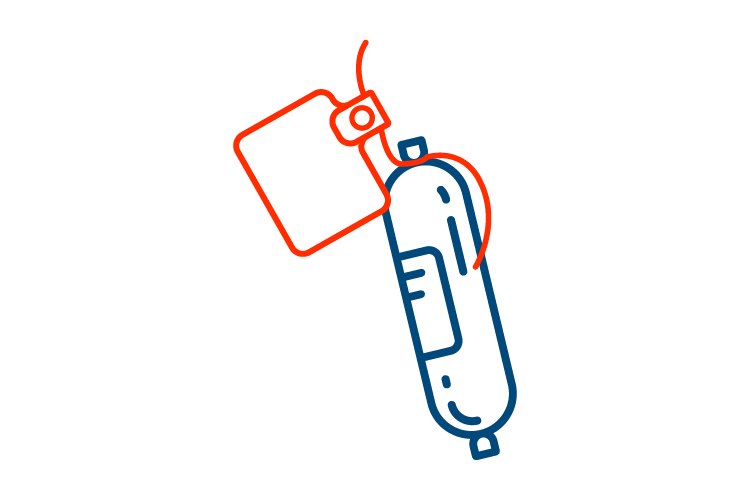 Sausage products
Know more
Rubberized paper and plastic labels on rolls designed to adhere perfectly to circular surfaces.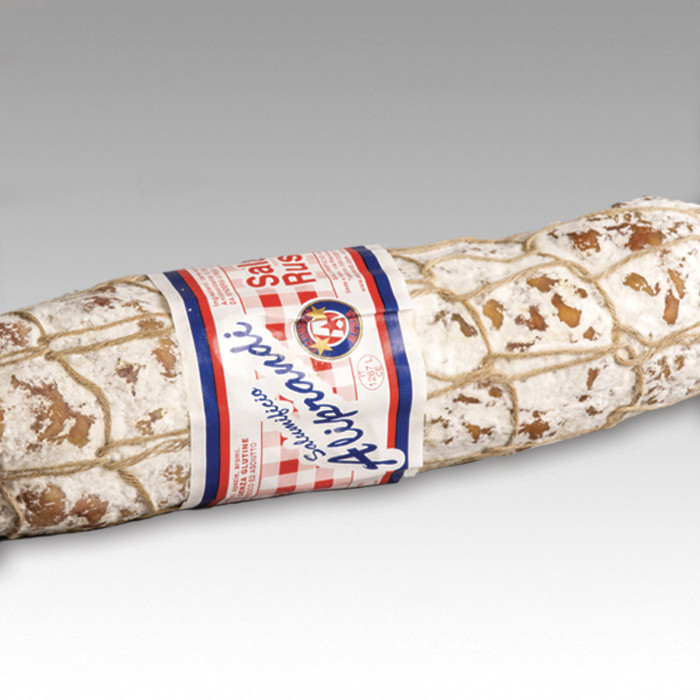 The moistened gummed paper adheres perfectly to the circular product, applicable on products whose diameter varies considerably.
The roll can be inserted into the wetting machine.
Without limitations of measure.
Multiple references can be printed with a single order without increasing costs.
Do you need more information?
Give us more information about your needs and we will advise you on the best solution!