The cases with interlocking bottom are characterized by the closure with cases on the upper side and on the other with the bottom to be interlocked manually, side gluing.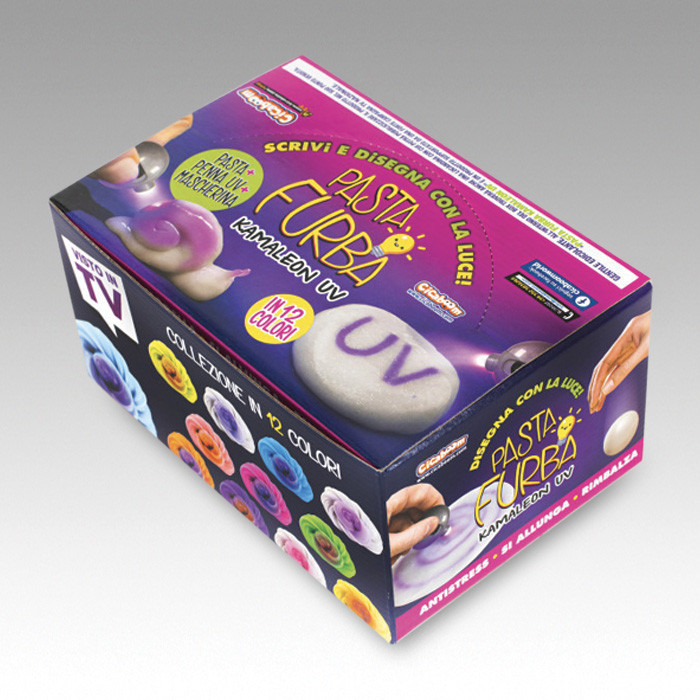 Do you need more information?
Give us more information about your needs and we will advise you on the best solution!